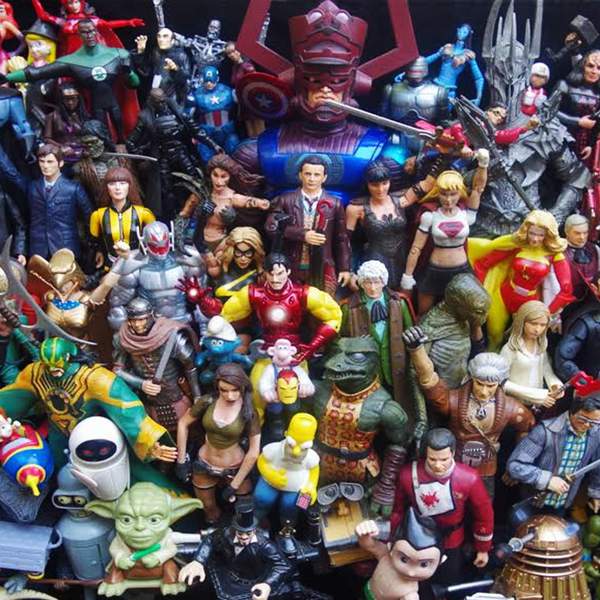 Listen to Zero G – 31 January 2022 - Episode #1378: Disco Encanto
∙
We start in a post-war alternate crime bog with video game DISCO ELYSIUM, but finish with the enchanting technicolor animated film ENCANTO (Disney+).
Playlist for Zero G – 31 January 2022 - Episode #1378: Disco Encanto
Whirling-In-Rags, 8am

Sea Power

Waiting on a Miracle

Stephanie Beatriz

Surface Pressure

Jessica Darrow
Science Fiction, Fantasy and Historical. Movies, television, theatre, events, books, comics, humans, toys, Things, mathoms and oojahs! Rob Jan with Megan McKeough.
Podcasts of Zero-G can be found here: https://www.rrr.org.au/explore/podcasts/zero-g
Email: zerog_robjan@optusnet.com.au
---
The podcast intro and outro theme is Soft Illusion and was generously provided by Andras.
https://andras.bandcamp.com/track/soft-illusion
Presenters