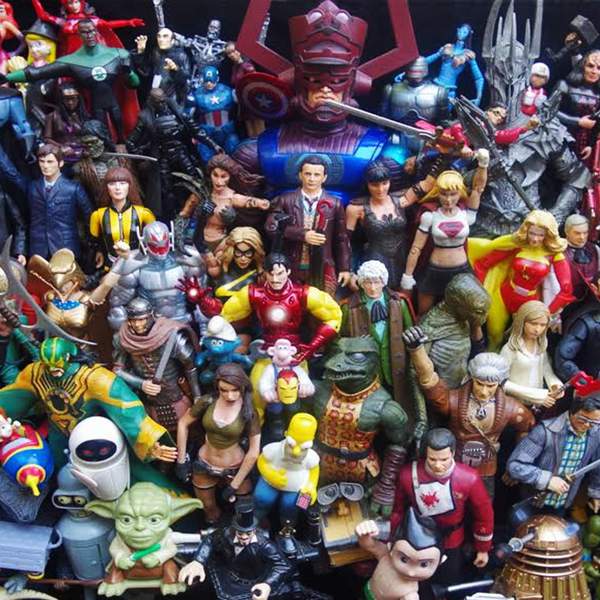 Listen to Zero G – 17 January 2022 - Episode #1376: Life is Strange Down the Rabbit Hole
∙
Megan runs the ship solo, and covers narrative video game LIFE IS STRANGE: TRUE COLOURS and the darkly weird Frankenstein/Mean Girls vibe of Mona Awad's novel BUNNY.
Playlist for Zero G – 17 January 2022 - Episode #1376: Life is Strange Down the Rabbit Hole
Milwaukee

Laurie Geltman

Creep

mxmtoon

Mt Washington

Local Natives

I See

Letters to Cleo

J.D Blows Up

David Newman
Science Fiction, Fantasy and Historical. Movies, television, theatre, events, books, comics, humans, toys, Things, mathoms and oojahs! Rob Jan with Megan McKeough.
Podcasts of Zero-G can be found here: https://www.rrr.org.au/explore/podcasts/zero-g
Email: zerog_robjan@optusnet.com.au
---
The podcast intro and outro theme is Soft Illusion and was generously provided by Andras.
https://andras.bandcamp.com/track/soft-illusion
Presenters