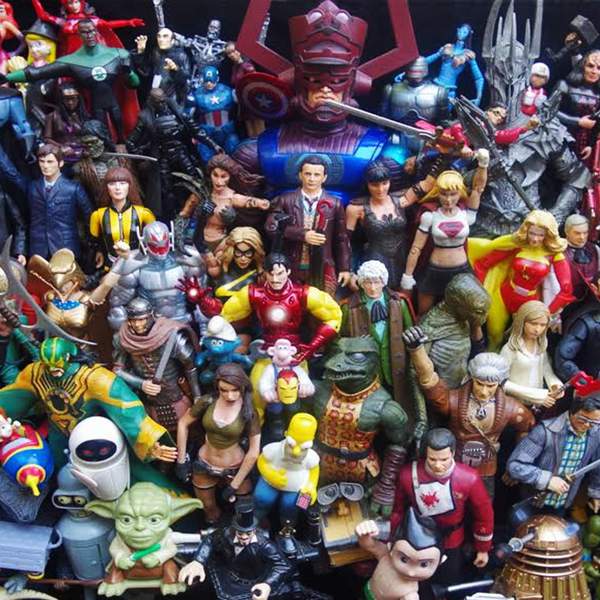 Listen to Zero G – 8 November 2021: The LeJan Of Kung Fu
∙
SHANG-CHI AND THE LEGEND OF THE TEN RINGS is out and we can finally see it! We head along on a fantastical adventure with Sean and Katy, before jumping in the tardis for a look at the new DOCTOR WHO.
Science Fiction, Fantasy and Historical. Movies, television, theatre, events, books, comics, humans, toys, Things, mathoms and oojahs! Rob Jan with Megan McKeough.
Podcasts of Zero-G can be found here: https://www.rrr.org.au/explore/podcasts/zero-g
Email: zerog_robjan@optusnet.com.au
---
The podcast intro and outro theme is Soft Illusion and was generously provided by Andras.
https://andras.bandcamp.com/track/soft-illusion
Presenters