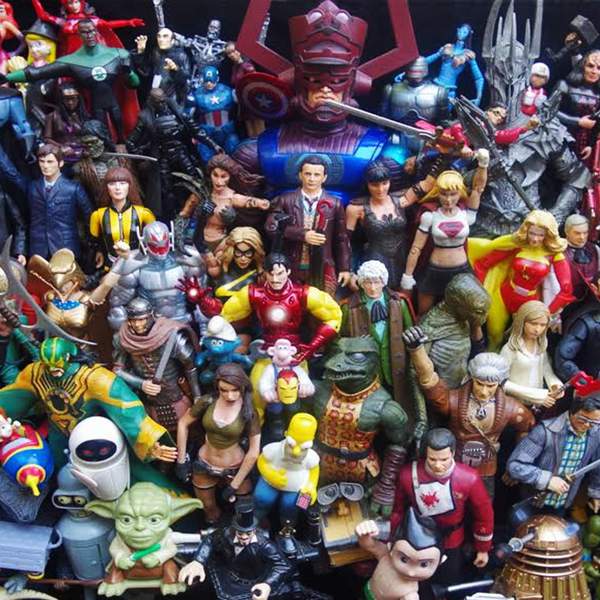 Listen to Zero G – 4 October 2021 - Episode #1361: We All Live in a Crime-Scene Taped Submarine
∙
We give a bit of a genre Emmy's wrap - a light year for big genre wins but plenty of deserved nods to production and SFX talents. We also check in at the precinct to farewell BROOKLYN NINE NINE (SBS); and head to the deep, dark Scottish seas for a look at submarine murder mystery VIGIL (Binge).
Playlist for Zero G – 4 October 2021 - Episode #1361: We All Live in a Crime-Scene Taped Submarine
The Mandalorian

Ludwig Goransson

So Far From the Moon

William Shatner

Butterfly Song

Afterhere, Berenice Scott & Glenn Gregory

Fuel to Fire

Agnes Obel
Science Fiction, Fantasy and Historical. Movies, television, theatre, events, books, comics, humans, toys, Things, mathoms and oojahs! Rob Jan with Megan McKeough.
Podcasts of Zero-G can be found here: https://www.rrr.org.au/explore/podcasts/zero-g
Email: zerog_robjan@optusnet.com.au
---
The podcast intro and outro theme is Soft Illusion and was generously provided by Andras.
https://andras.bandcamp.com/track/soft-illusion
Presenters