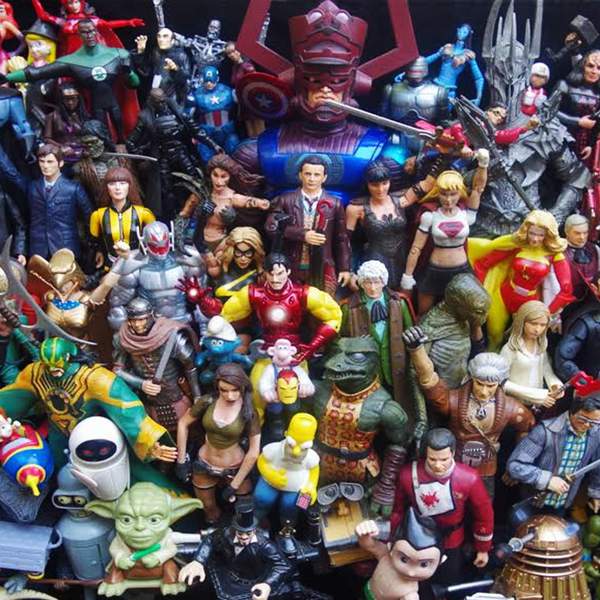 Listen to Zero G – 20 September 2021 - Episode #1359: Deca-G

01:00:00
Megan covers Japanese cult mystery novel THE DECAGON MURDERS - a classic honkaku novel in the style of Golden Age murder mysteries. Meanwhile, Rob drifts upstream with Philip José Farmer's sci-fi epic series RIVERWORLD, discussing the classic tomes that make up the saga.
Playlist for Zero G – 20 September 2021 - Episode #1359: Deca-G
30th Century Man Excerpt

Scott Walker

Riverworld

Drawing Lessons

Sir Richard Francis Burton's Lament

Sarah Sharpe & the Lousy Service

Riverboat

Allen Toussaint
Science Fiction, Fantasy and Historical. Movies, television, theatre, events, books, comics, humans, toys, Things, mathoms and oojahs! Rob Jan with Megan McKeough.
Podcasts of Zero-G can be found here: https://www.rrr.org.au/explore/podcasts/zero-g
Email: zerog_robjan@optusnet.com.au
The podcast intro and outro theme is Soft Illusion and was generously provided by Andras.
https://andras.bandcamp.com/track/soft-illusion
Presenters