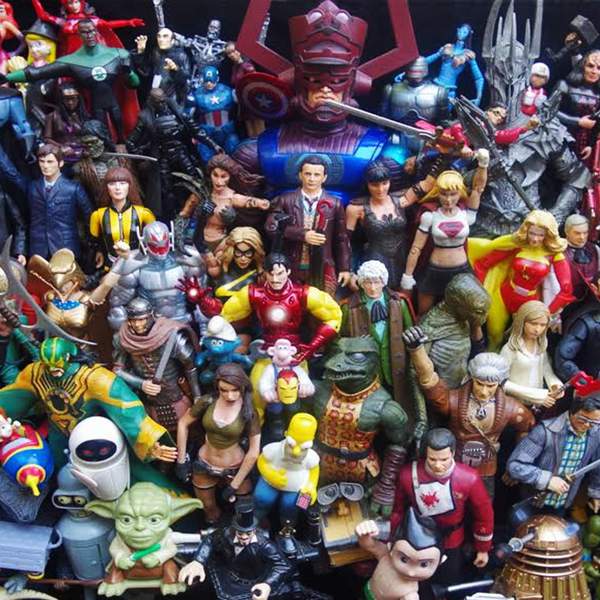 Listen to Zero G – 19 July 2021 - Episode #1350: The Girl With The Communications Earpiece
∙
Beware the Widow's Bite! We surveil Cate Shortland's long awaited Marvel Cinematic Universe movie, BLACK WIDOW.
Playlist for Zero G – 19 July 2021 - Episode #1350: The Girl With The Communications Earpiece
The Moon Song (From Her OST)

Scarlett Johansson & Joaquin Phoenix

Russian Woman (From Russian Woman Single)

Manizha

Trust In Me (From The Jungle Book OST)

Scarlett Johansson

Falling Down (From Anywhere I Lay My Head Album)

Scarlett Johansson
Science Fiction, Fantasy and Historical. Movies, television, theatre, events, books, comics, humans, toys, Things, mathoms and oojahs! Rob Jan with Megan McKeough.
Podcasts of Zero-G can be found here: https://www.rrr.org.au/explore/podcasts/zero-g
Email: zerog_robjan@optusnet.com.au
---
The podcast intro and outro theme is Soft Illusion and was generously provided by Andras.
https://andras.bandcamp.com/track/soft-illusion
Presenters