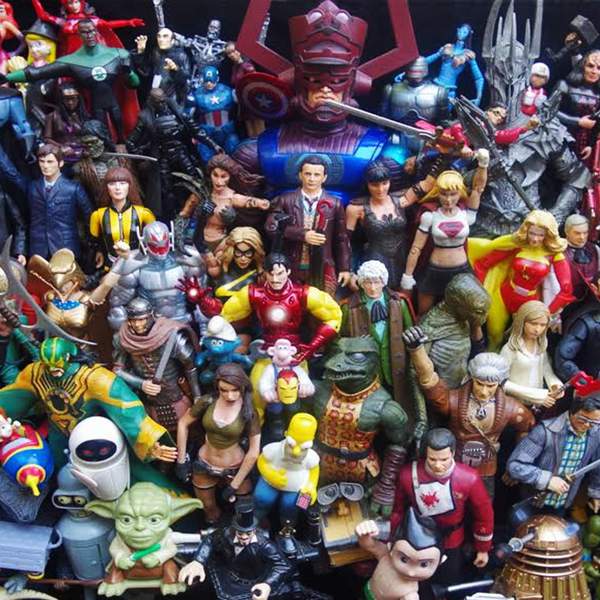 Listen to Zero G – 5 July 2021 - Episode #1348: The Animals On Those Airwaves
∙
We pat THE ANIMALS IN THAT COUNTRY with L.J Mackay's novel and aspire to the stars with Eva Green in Alice Winocour's movie, PROXIMA.
Playlist for Zero G – 5 July 2021 - Episode #1348: The Animals On Those Airwaves
Stand By Your Man

Tammy Wynette

Sadie

Joanna Newsom

Launch (Proxima OST)

Ryuichi Sakamoto

Celestial Incantations (Sounds Of Space Project album)

Various
Science Fiction, Fantasy and Historical. Movies, television, theatre, events, books, comics, humans, toys, Things, mathoms and oojahs! Rob Jan with Megan McKeough.
Podcasts of Zero-G can be found here: https://www.rrr.org.au/explore/podcasts/zero-g
Email: zerog_robjan@optusnet.com.au
---
The podcast intro and outro theme is Soft Illusion and was generously provided by Andras.
https://andras.bandcamp.com/track/soft-illusion
Presenters