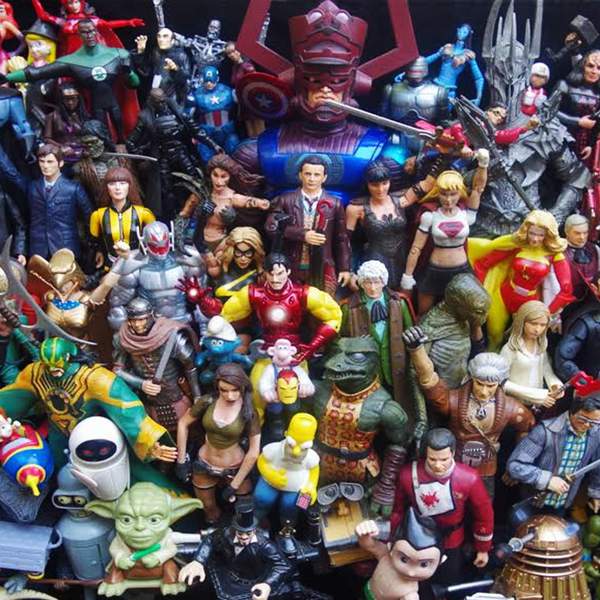 Listen to Zero G – 29 June 2020 - Episode #1295: The Last Holm House on the Sea
∙
We farewell the great Ian Holm, and snoop around with the Victorian feminist detective series MISS SCARLET AND THE DUKE.
Playlist for Zero G – 29 June 2020 - Episode #1295: The Last Holm House on the Sea
The Droid

Jerry Goldsmith

Into The West

Annie Lennox

The Unquiet Grave

Helen McCrory

Concerning Hobbits

Howard Shore
Science Fiction, Fantasy and Historical. Movies, television, theatre, events, books, comics, humans, toys, Things, mathoms and oojahs! Rob Jan with Megan McKeough.
Podcasts of Zero-G can be found here: https://www.rrr.org.au/explore/podcasts/zero-g
Email: zerog_robjan@optusnet.com.au
---
The podcast intro and outro theme is Soft Illusion and was generously provided by Andras.
https://andras.bandcamp.com/track/soft-illusion
Presenters