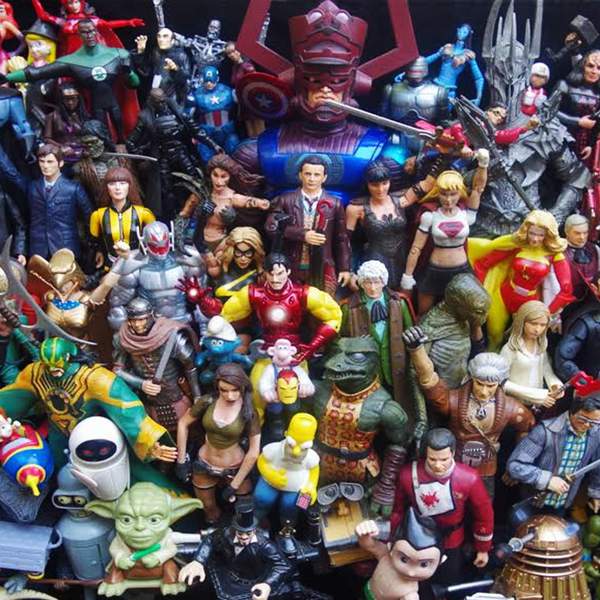 Listen to Zero G – 16 March 2020 - Episode #1280: Please Do Not Cough Into My Altered Carbon Sleeve
∙
Ashley Taylor and Sarahlouise Younger tell us about rock musical show 'Voldermort And the Teenage Hogwarts Musical Parody'; and we take a look at the wrapped Doctor Who Season 12. And an update on all paused arts and entertainment activities to date. Stay safe everyone!
Playlist for Zero G – 16 March 2020 - Episode #1280: Please Do Not Cough Into My Altered Carbon Sleeve
THE GOOD PLACE - MAIN THEME - PIANO RENDITION

THE BLUE NOTES

ALL OR NOTHING AT ALL

ANNIE TROUSSEAU

IT'S A MAN'S MAN'S WORLD

JURNEE SMOLLETT-BELL

Doctor Who Season 11 Theme

Segun Akinola
Science Fiction, Fantasy and Historical. Movies, television, theatre, events, books, comics, humans, toys, Things, mathoms and oojahs! Rob Jan with Megan McKeough.
Podcasts of Zero-G can be found here: https://www.rrr.org.au/explore/podcasts/zero-g
Email: zerog_robjan@optusnet.com.au
---
The podcast intro and outro theme is Soft Illusion and was generously provided by Andras.
https://andras.bandcamp.com/track/soft-illusion
Presenters