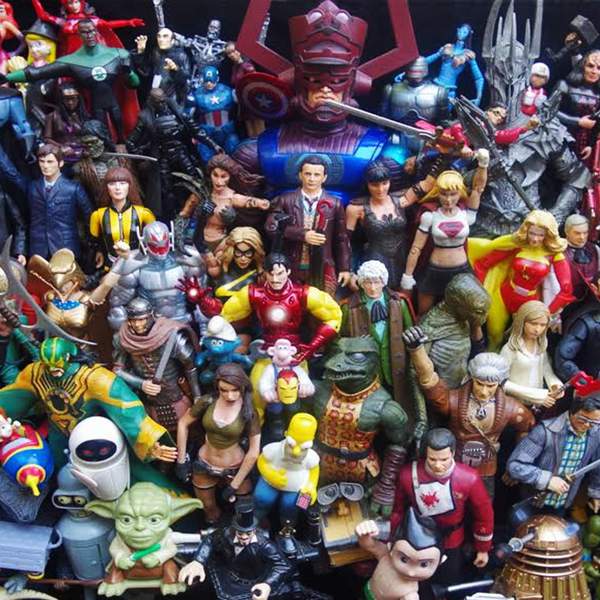 Listen to Zero G – 6 January 2020 – Episode #1270 – Jo Jomez Addams
∙
We take a look at the latest Doctor (Season 12, she's back!); hang in the shadows with the new Addams Family; and hop along with the unique Jojo Rabbit.
Playlist for Zero G – 6 January 2020 – Episode #1270 – Jo Jomez Addams
Addams Family Reunion

Mychael Danna + Jeff Danna

The Addams Family

Super Scary Monster Party

Thirteen

Segun Akinola (feat Hollie Buhagiar)

Helden (German Version 1989 Remix)

David Bowie
Science Fiction, Fantasy and Historical. Movies, television, theatre, events, books, comics, humans, toys, Things, mathoms and oojahs! Rob Jan with Megan McKeough.
Podcasts of Zero-G can be found here: https://www.rrr.org.au/explore/podcasts/zero-g
Email: zerog_robjan@optusnet.com.au
---
The podcast intro and outro theme is Soft Illusion and was generously provided by Andras.
https://andras.bandcamp.com/track/soft-illusion
Presenters