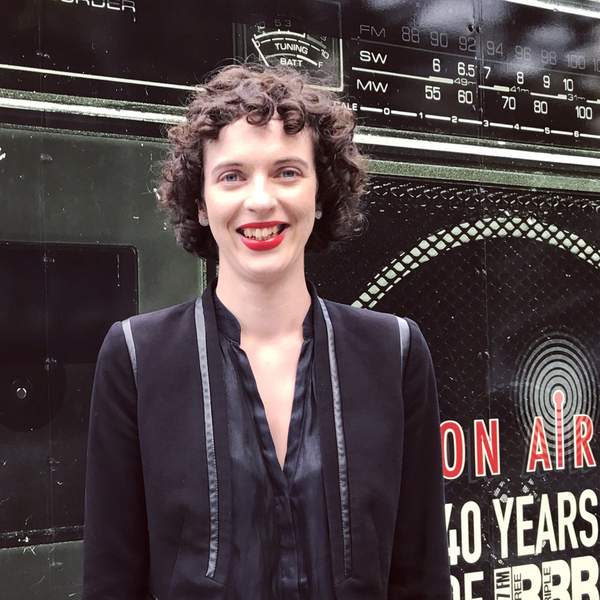 Listen to Uncommon Sense – 30 May 2023
∙
Highlights
Uncommon Sense: A Guide To The Voice With Thomas Mayo & Kerry O'Brien
Aboriginal and Torres Strait Islander man and leading 'Voice' advocate Thomas Mayo and veteran broadcaster Kerry O'Brien sit down for an in-depth conversation about the proposed Aboriginal and Torres Strait Islander Voice to Parliament, which the country will vote on in a referendum later this year. Thomas and Kerry explain the history behind the Voice, why we should support it, and they also debunk some of the myths and misconceptions around it. Their Voice to Parliament Handbook is out now via Hardie Grant Books. Historian Dr Emma Shortis talks about the latest in US politics, including the US debt ceiling crisis. Emma is a Research Fellow at the EU Centre of Excellence at RMIT. Professor Wanning Sun examines the emotional costs of economic and cultual inequality to the intimate and emotional lives of China's people. Wanning focuses her attention on the experiences of rural migrant factory workers in the Pearl River Delta in southern China. Her latest book is, Love Troubles Inequality in China and its Intimate Consequences.

Playlist for Uncommon Sense – 30 May 2023
Long-form conversations about politics and current events, international affairs, history, art, books, and the natural world, to illuminate the issues faced by society and explore them in new ways. Est. 17 January 2017.
Intro theme: Jamie Isaac – Cnt U See (from his debut album, Couch Baby)
Listen back to any episode in full above via the tiles.
Individual interviews are uploaded to Soundcloud here. And subscribe to the feature interviews podcast on iTunes and Apple podcasts here.
Check us out on Facebook // Twitter // Instagram // Soundcloud.
To listen to all of the year's music played on the show: 2023 // 2022 // 2021 // 2020 // 2019 (These are Spotify playlists. Some tracks are only found on Bandcamp. If you love someone's work, please consider supporting independent music by purchasing directly from the artist on places like Bandcamp)
A special curated contemporary classical playlist by Amy for those listeners who enjoy the calming and thoughtful music aired on the show since January 2017. Also available on Apple Music.
*The below interviews are all available to listen to on Soundcloud using the LISTEN links and to download/subscribe to via your podcast app.
2023 INTERVIEW HIGHLIGHTS
2022 INTERVIEW HIGHLIGHTS
2021 INTERVIEW HIGHLIGHTS
2020 INTERVIEW HIGHLIGHTS
2019 INTERVIEW HIGHLIGHTS
2018 INTERVIEW HIGHLIGHTS
2017 INTERVIEW HIGHLIGHTS
---
The podcast intro and outro theme is Soft Illusion and was generously provided by Andras.
https://andras.bandcamp.com/track/soft-illusion
Presenters