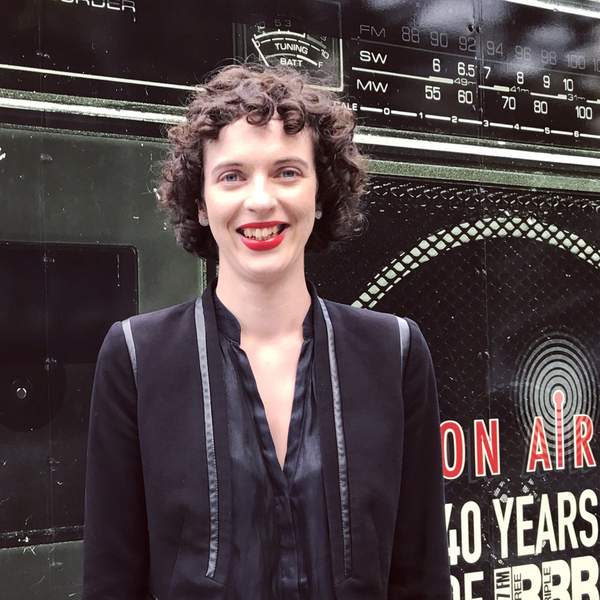 Listen to Uncommon Sense – 23 August 2022

03:00:00
Highlights
Uncommon Sense: Musician Nick Mulvey On Exploring The Planetary Through The Personal
British musician and environmental activist Nick Mulvey joins Amy for a special in-depth conversation about his latest album, New Mythology. Nick goes deep into the songs on the album and the life philosophies and thinkers that inspired him, including the late Buddhist monk Thich Nhat Hanh and his concept of "interbeing." Emma Cutting, founder of The Heart Gardening Project discusses their big community-led project, the Melbourne Pollinator Corridor – an 8km wildlife corridor linking the Royal Botanic Gardens in Melbourne to Westgate Park. The gardens have been designed for native pollinating insects and the plans being the result of input from over 20 specialists and scientists! Emma explains why street gardening is so important and how you can get involved. Nick Feik, former Editor of The Monthly, delves into the latest in federal politics, including all the developments and questions arising from former PM Scott Morrison's ministerial power grab.
Playlist for Uncommon Sense – 23 August 2022
Long-form conversations about politics and current events, international affairs, history, art, books, and the natural world, to illuminate the issues faced by society and explore them in new ways. Est. 17 January 2017.
Intro theme: Jamie Isaac – Cnt U See (from his debut album, Couch Baby)
Listen back to any episode in full above via the tiles.
Individual interviews are uploaded to Soundcloud here. And subscribe to the feature interviews podcast on iTunes and Apple podcasts here.
Check us out on Facebook // Twitter // Instagram // Soundcloud.
To listen to all of the year's music played on the show: 2023 // 2022 // 2021 // 2020 // 2019 (These are Spotify playlists. Some tracks are only found on Bandcamp. If you love someone's work, please consider supporting independent music by purchasing directly from the artist on places like Bandcamp)
A special curated contemporary classical playlist by Amy for those listeners who enjoy the calming and thoughtful music aired on the show since January 2017. Also available on Apple Music.
*The below interviews are all available to listen to on Soundcloud using the LISTEN links and to download/subscribe to via your podcast app.
2023 INTERVIEW HIGHLIGHTS
2022 INTERVIEW HIGHLIGHTS
2021 INTERVIEW HIGHLIGHTS
2020 INTERVIEW HIGHLIGHTS
2019 INTERVIEW HIGHLIGHTS
2018 INTERVIEW HIGHLIGHTS
2017 INTERVIEW HIGHLIGHTS
---
The podcast intro and outro theme is Soft Illusion and was generously provided by Andras.
https://andras.bandcamp.com/track/soft-illusion
Presenters