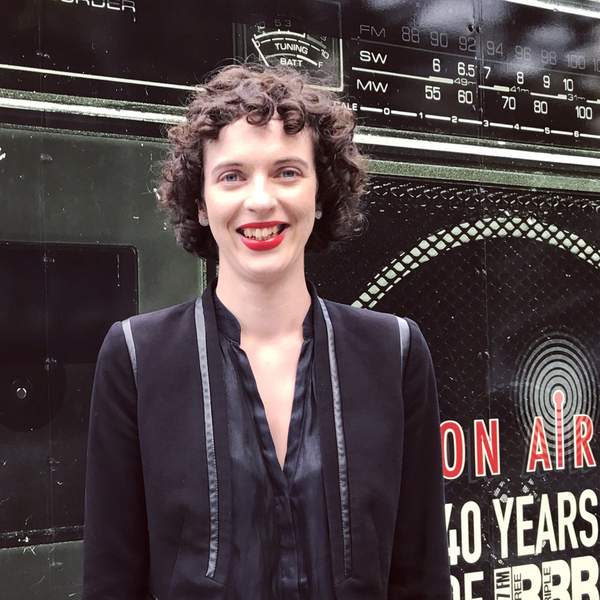 Listen to Uncommon Sense – 28 September 2021
∙
Historian Barabara Minchinton discusses her new book, The Women of Little Lon: Sex Workers in Nineteenth-Century Melbourne. NGV senior curators Dr Ted Gott and Dr Miranda Wallace discuss the pioneering artists and works featured in the NGV's latest major exhibition, French Impressionism from the Museum of Fine Art, Boston. They include, Claude Monet, Pierre-Auguste Renoir, Edgar Degas, Camille Pissarro, Mary Cassatt and more. A free virtual tour of the exhibition will be taking place on October 3rd. Historian Dr Alexis Bergantz from RMIT talks about the diplomatic fallout from the AUKUS security and submarine announcement, and why Australia should have seen France's hurt coming.
Playlist for Uncommon Sense – 28 September 2021
Long-form conversations about politics and current events, international affairs, history, art, books, and the natural world, to illuminate the issues faced by society and explore them in new ways.
Intro theme: Jamie Isaac – Cnt U See (from his debut album, Couch Baby)
Listen back to any episode in full above via the tiles.
Individual interviews are uploaded to Soundcloud here. And subscribe to the feature interviews podcast on iTunes and Apple podcasts here.
Check us out on Facebook // Twitter // Instagram // Soundcloud
*The below interviews are all available to listen to on Soundcloud using the LISTEN links and to download/subscribe to via your podcast app.
2021 INTERVIEW HIGHLIGHTS
2020 INTERVIEW HIGHLIGHTS
2019 INTERVIEW HIGHLIGHTS
2018 INTERVIEW HIGHLIGHTS
2017 INTERVIEW HIGHLIGHTS
---
The podcast intro and outro theme is Soft Illusion and was generously provided by Andras.
https://andras.bandcamp.com/track/soft-illusion
Presenters