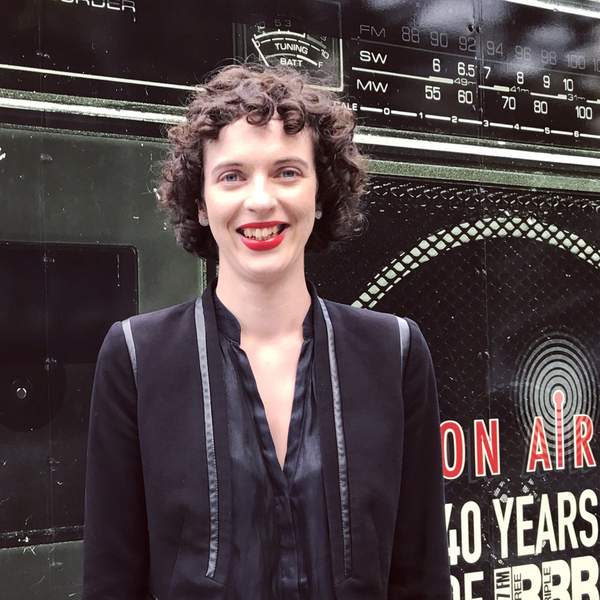 Listen to Uncommon Sense – 6 July 2021
∙
Highlights
Uncommon Sense: Mary-Louise McLaws Explains The Delta variant, Herd Immunity, And Long COVID In Children And Adults
Journalist Maddison Connaughton joins Amy to talk about the latest in federal politics. Epidemiologist Mary-Louise McLaws explains how Australia can reach herd immunity against COVID-19 and when children should be vaccinated against the virus in Australia. She also discusses the reality of Long COVID overseas and here, and whether we will ever be able to treat this virus "like the flu," as the Prime Minister suggests. Plus when will NSW get on top of their Delta variant outbreak? Dr Kevin Rowe, senior curator of mammals at Museums Victoria talks about the exciting taxonomic resurrection of a once thought to be extinct species, Gould's mouse, which now survives on Bernie Island, Western Australia.
Playlist for Uncommon Sense – 6 July 2021
Long-form conversations about politics and current events, international affairs, history, art, books, and the natural world, to illuminate the issues faced by society and explore them in new ways.
Intro theme: Jamie Isaac – Cnt U See (from his debut album, Couch Baby)
Listen back to any episode in full above via the tiles.
Individual interviews are uploaded to Soundcloud here. And subscribe to the feature interviews podcast on iTunes and Apple podcasts here.
Check us out on Facebook // Twitter // Instagram // Soundcloud
*The below interviews are all available to listen to on Soundcloud using the LISTEN links and to download/subscribe to via your podcast app.
2021 INTERVIEW HIGHLIGHTS
2020 INTERVIEW HIGHLIGHTS
2019 INTERVIEW HIGHLIGHTS
2018 INTERVIEW HIGHLIGHTS
2017 INTERVIEW HIGHLIGHTS
---
The podcast intro and outro theme is Soft Illusion and was generously provided by Andras.
https://andras.bandcamp.com/track/soft-illusion
Presenters