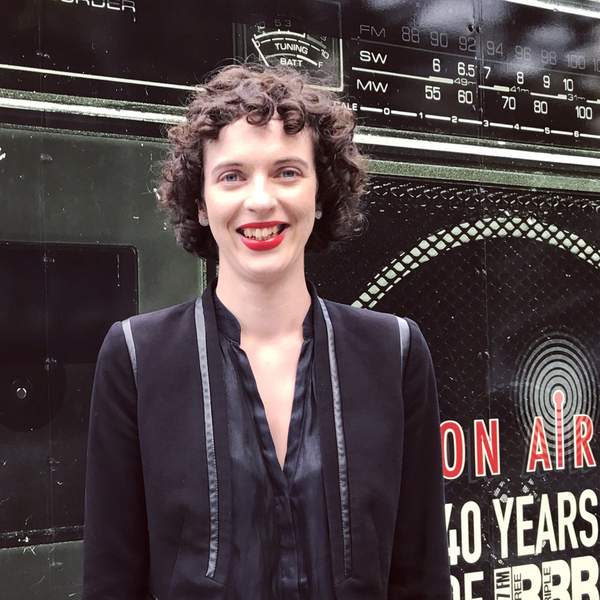 Listen to Uncommon Sense – 18 August 2020

03:00:00
A special National Science Week show! Psychologist Professor Cordelia Fine from the University of Melbourne talks about the real science behind sex differences, drawing on her 2017 book, Testosterone Rex, and her Aeon Magazine essay 'Sexual Dinosaurs'. Cordelia debunks the gender biases in neuroscience and evolutionary biology that exaggerate the role of testosterone in male and female brains and behaviour. Her book, Testosterone Rex won the prestigious Royal Society Science Book Prize in the UK. John Delpratt, horticultural scientist and Honorary Fellow at the University of Melbourne, tells us about the process of restoring the threatened native grasslands and wildflowers of Victoria, and the fate of the Western Grassland Reserve. These precious grasslands have been taken over by urban development, and just 10% of the agreed land has been acquired by the state government by the 2020 deadline. Plus Ben Eltham chats about the latest on federal politics.
Playlist for Uncommon Sense – 18 August 2020
Long-form conversations about politics and current events, international affairs, history, art, books, and the natural world, to illuminate the issues faced by society and explore them in new ways. Est. 17 January 2017.
Intro theme: Jamie Isaac – Cnt U See (from his debut album, Couch Baby)
Listen back to any episode in full above via the tiles.
Individual interviews are uploaded to Soundcloud here. And subscribe to the feature interviews podcast on iTunes and Apple podcasts here.
Check us out on Facebook // Twitter // Instagram // Soundcloud.
To listen to all of the year's music played on the show: 2023 // 2022 // 2021 // 2020 // 2019 (These are Spotify playlists. Some tracks are only found on Bandcamp. If you love someone's work, please consider supporting independent music by purchasing directly from the artist on places like Bandcamp)
A special curated contemporary classical playlist by Amy for those listeners who enjoy the calming and thoughtful music aired on the show since January 2017. Also available on Apple Music.
*The below interviews are all available to listen to on Soundcloud using the LISTEN links and to download/subscribe to via your podcast app.
2023 INTERVIEW HIGHLIGHTS
2022 INTERVIEW HIGHLIGHTS
2021 INTERVIEW HIGHLIGHTS
2020 INTERVIEW HIGHLIGHTS
2019 INTERVIEW HIGHLIGHTS
2018 INTERVIEW HIGHLIGHTS
2017 INTERVIEW HIGHLIGHTS
---
The podcast intro and outro theme is Soft Illusion and was generously provided by Andras.
https://andras.bandcamp.com/track/soft-illusion
Presenters