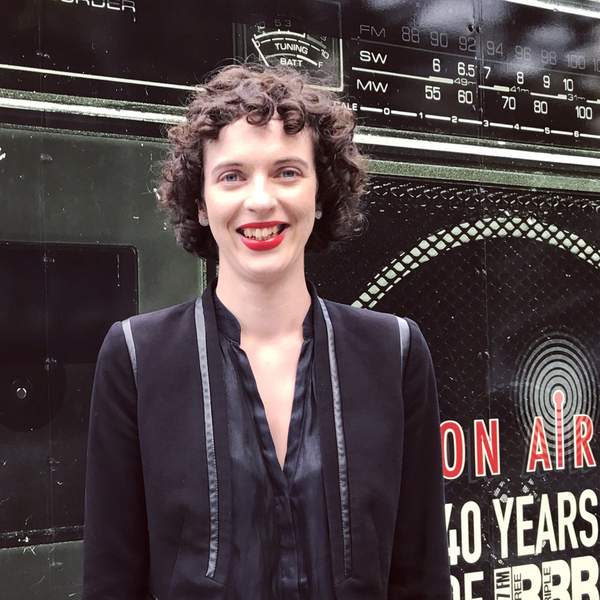 Listen to Uncommon Sense – 19 May 2020

03:00:00
Amy speaks with Melburnian Nicholas Dowse, Founder of the urban beekeeping collective Honey Fingers, ahead of World Bee Day. They will discuss the history of beekeeping across the world, how it has evolved in modern times, and its similarities with modernist architecture. Nic will also share his urban beekeeping practices, his love of bees, and the process he goes through to make raw honey. Historian Dr Chloe Ward from RMIT joins Amy to discuss the latest in UK politics, including the Tory government's controversial management of the COVID-19 pandemic, and how the new Labour Leader Keir Starmer is performing. Plus Ben Eltham on federal politics.
Playlist for Uncommon Sense – 19 May 2020
Long-form conversations about politics and current events, international affairs, history, art, books, and the natural world, to illuminate the issues faced by society and explore them in new ways.
Intro theme: Jamie Isaac – Cnt U See (from his debut album, Couch Baby)
Listen back to any episode in full above via the tiles.
Individual interviews are uploaded to Soundcloud here. And subscribe to the feature interviews podcast on iTunes and Apple podcasts here.
Check us out on Facebook // Twitter // Instagram // Soundcloud
*The below interviews are all available to listen to on Soundcloud using the LISTEN links and to download/subscribe to via your podcast app.
2021 INTERVIEW HIGHLIGHTS
2020 INTERVIEW HIGHLIGHTS
2019 INTERVIEW HIGHLIGHTS
2018 INTERVIEW HIGHLIGHTS
2017 INTERVIEW HIGHLIGHTS
---
The podcast intro and outro theme is Soft Illusion and was generously provided by Andras.
https://andras.bandcamp.com/track/soft-illusion
Presenters