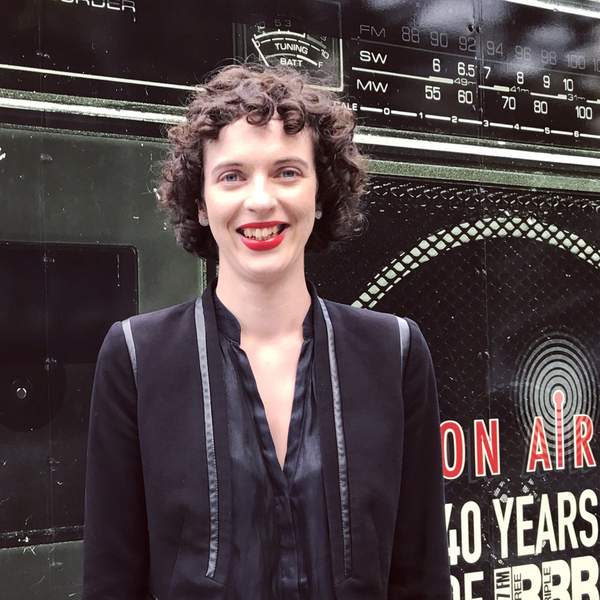 Listen to Uncommon Sense – 17 March 2020

03:00:00
Highlights
Uncommon Sense: Bill Bowtell On Australia's Response To COVID-19
Adjunct Prof. Bill Bowtell from UNSW, talks to Amy about Covid-19 in Australia and globally, and what actions governments should take from a public health perspective, and how we can manage infection risk. Sophie McNeil, investigative reporter and former ABC foreign correspondent in the Middle East joins Amy to discuss her book, We Can't Say We Didn't Know. Sophie will share her experiences reporting on the frontlines of conflicts in Syria, Gaza, Yemen, West Bank and Iraq. Plus Ben Eltham on the latest in federal politics, including what the federal government is doing to prevent a pandemic-induced recession, and more.
Playlist for Uncommon Sense – 17 March 2020
Long-form conversations about politics and current events, international affairs, history, art, books, and the natural world, to illuminate the issues faced by society and explore them in new ways.
Intro theme: Jamie Isaac – Cnt U See (from his debut album, Couch Baby)
Listen back to any episode in full above via the tiles.
Individual interviews are uploaded to Soundcloud here. And subscribe to the feature interviews podcast on iTunes and Apple podcasts here.
Check us out on Facebook // Twitter // Instagram // Soundcloud
*The below interviews are all available to listen to on Soundcloud using the LISTEN links and to download/subscribe to via your podcast app.
2021 INTERVIEW HIGHLIGHTS
2020 INTERVIEW HIGHLIGHTS
2019 INTERVIEW HIGHLIGHTS
2018 INTERVIEW HIGHLIGHTS
2017 INTERVIEW HIGHLIGHTS
---
The podcast intro and outro theme is Soft Illusion and was generously provided by Andras.
https://andras.bandcamp.com/track/soft-illusion
Presenters