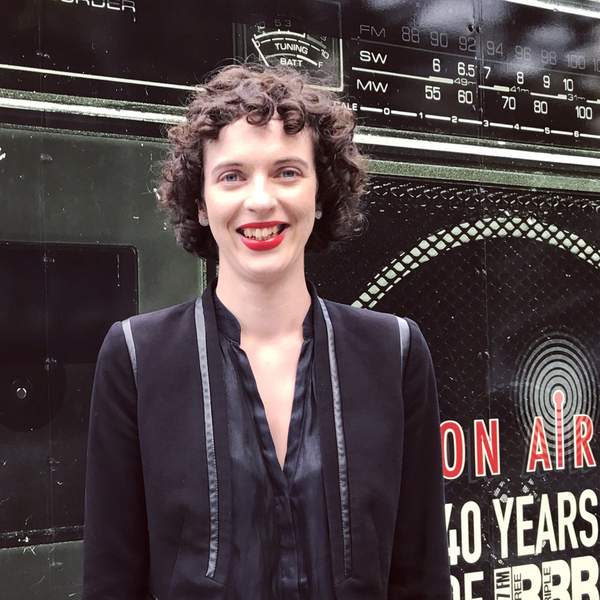 Listen to Uncommon Sense – 3 March 2020

03:00:00
Dr Chloe Ward from the EU Studies Centre at RMIT comes in to discuss the evolving nightmare of Boris Johnson's Britain after Brexit; Associate Professor Jessica Whyte, political theorist from UNSW on her critically acclaimed book, The Morals of the Market: Human Rights and the Rise of Neoliberalism; and composer and conductor Gordon Hamilton on the Melbourne Symphony Orchestra's World Premiere of his symphony, Far South, inspired by his voyage to Casey Station, Antarctica onboard the icebreaker Aurora Australis.
Playlist for Uncommon Sense – 3 March 2020
Long-form conversations about politics and current events, international affairs, history, art, books, and the natural world, to illuminate the issues faced by society and explore them in new ways.
Intro theme: Jamie Isaac – Cnt U See (from his debut album, Couch Baby)
Listen back to any episode in full above via the tiles.
Individual interviews are uploaded to Soundcloud here. And subscribe to the feature interviews podcast on iTunes and Apple podcasts here.
Check us out on Facebook // Twitter // Instagram // Soundcloud
*The below interviews are all available to listen to on Soundcloud using the LISTEN links and to download/subscribe to via your podcast app.
2021 INTERVIEW HIGHLIGHTS
2020 INTERVIEW HIGHLIGHTS
2019 INTERVIEW HIGHLIGHTS
2018 INTERVIEW HIGHLIGHTS
2017 INTERVIEW HIGHLIGHTS
---
The podcast intro and outro theme is Soft Illusion and was generously provided by Andras.
https://andras.bandcamp.com/track/soft-illusion
Presenters