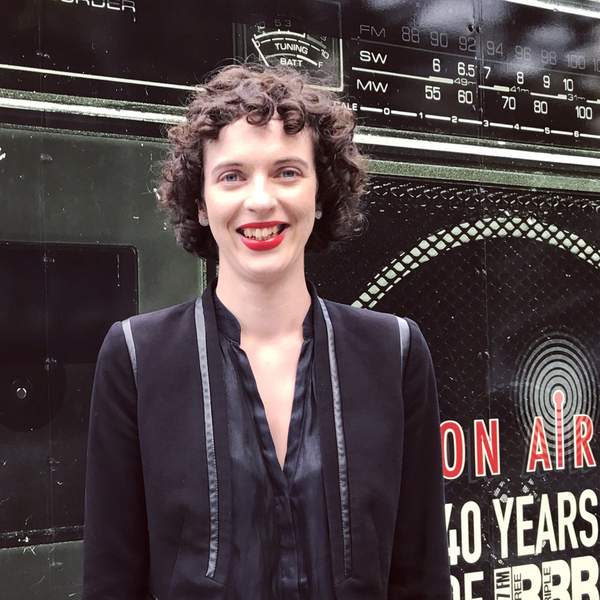 Listen to Uncommon Sense – 18 February 2020

03:00:00
Highlights
Uncommon Sense: How Art Conservators Are Restoring Keith Haring's Monumental Murals
International art conservators Will Shank and Antonio Rava come in to discuss their restoration of the famed Keith Haring mural in Collingwood, as well as other Haring murals across the globe, and the painstaking work that goes into the restoration of major works of art and street art. Brendan Wintle, Professor of Conservation Ecology at the University of Melbourne and Director of NESP Threatened Species Recovery Hub comes in to discuss the status of Australia's threatened species given the extreme bushfires this summer, and what ecologists are doing to assess the impacts on wildlife. Maddison Connaughton, Editor of The Saturday Paper, discusses the latest in federal politics.
Playlist for Uncommon Sense – 18 February 2020
Long-form conversations about politics and current events, international affairs, history, art, books, and the natural world, to illuminate the issues faced by society and explore them in new ways.
Intro theme: Jamie Isaac – Cnt U See (from his debut album, Couch Baby)
Listen back to any episode in full above via the tiles.
Individual interviews are uploaded to Soundcloud here. And subscribe to the feature interviews podcast on iTunes and Apple podcasts here.
Check us out on Facebook // Twitter // Instagram // Soundcloud.
To listen to all of the year's music played on the show: 2021 // 2020 // 2019 (These are Spotify playlists. If you love someone's work, please consider supporting independent music by purchasing directly from the artist on places like Bandcamp)
*The below interviews are all available to listen to on Soundcloud using the LISTEN links and to download/subscribe to via your podcast app.
2021 INTERVIEW HIGHLIGHTS
2020 INTERVIEW HIGHLIGHTS
2019 INTERVIEW HIGHLIGHTS
2018 INTERVIEW HIGHLIGHTS
2017 INTERVIEW HIGHLIGHTS
---
The podcast intro and outro theme is Soft Illusion and was generously provided by Andras.
https://andras.bandcamp.com/track/soft-illusion
Presenters