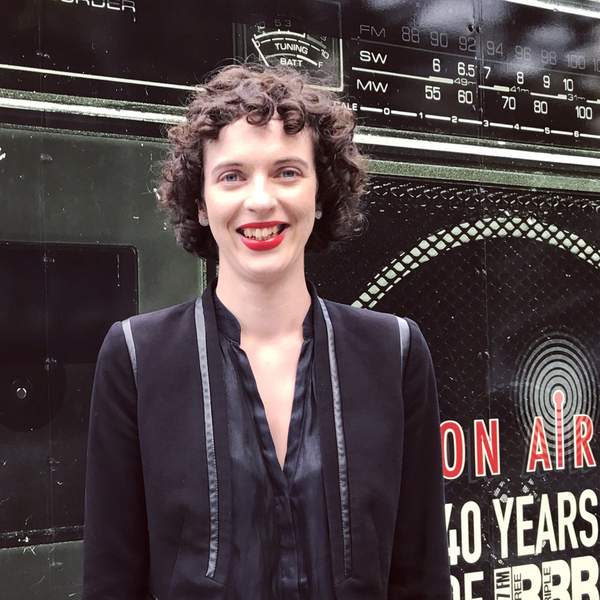 Listen to Uncommon Sense – 7 January 2020

03:00:00
Fill-in host Ben Eltham talks to journalist Royce Kermelovs, who's been reporting from East Gippsland, John Quiggin, who'll discuss his piece in Inside Story 'Slow Burn', and more.
Playlist for Uncommon Sense – 7 January 2020
Meet Again

Maxo Kream

Room Temperature

Faye Webster

Summer Girl

HAIM

Cleo

Rapsody

Fear Of Missing Out

Ainslie Wills

Musings

Andrea Keller

Persuasion System

Com Truise

Alienation

Holly Herndon

With My Hands

Dyson Stringer Cloher

Away From The Sun

Majestic Horses

Heavenly

Cigarettes After Sex

Hope

Sandy (Alex G)

Old Man

Stella Donnelly

Human Race

Eddy Current Suppression Ring

In Your Head

Nilüfer Yanya

Moon Begins

Florist

Haunted

Collarbones

More ft. Anderson .Paak

Flying Lotus

The Conversation

Sacred Paws

One Sick Plan

Oso Oso

Floss for the Future

Spencer Radcliffe

Lovelorn Crime

Opeth

Windows

Frankie Cosmos
Long-form conversations about politics and current events, international affairs, history, art, books, and the natural world, to illuminate the issues faced by society and explore them in new ways.
Intro theme: Jamie Isaac – Cnt U See (from his debut album, Couch Baby)
Listen back to any episode in full above via the tiles.
Individual interviews are uploaded to Soundcloud here. And subscribe to the feature interviews podcast on iTunes and Apple podcasts here.
Check us out on Facebook // Twitter // Instagram // Soundcloud
*The below interviews are all available to listen to on Soundcloud using the LISTEN links and to download/subscribe to via your podcast app.
2021 INTERVIEW HIGHLIGHTS
2020 INTERVIEW HIGHLIGHTS
2019 INTERVIEW HIGHLIGHTS
2018 INTERVIEW HIGHLIGHTS
2017 INTERVIEW HIGHLIGHTS
---
The podcast intro and outro theme is Soft Illusion and was generously provided by Andras.
https://andras.bandcamp.com/track/soft-illusion
Presenters