RADIOTHON COMING SOON!
WHAT IS RADIOTHON?
PRIZES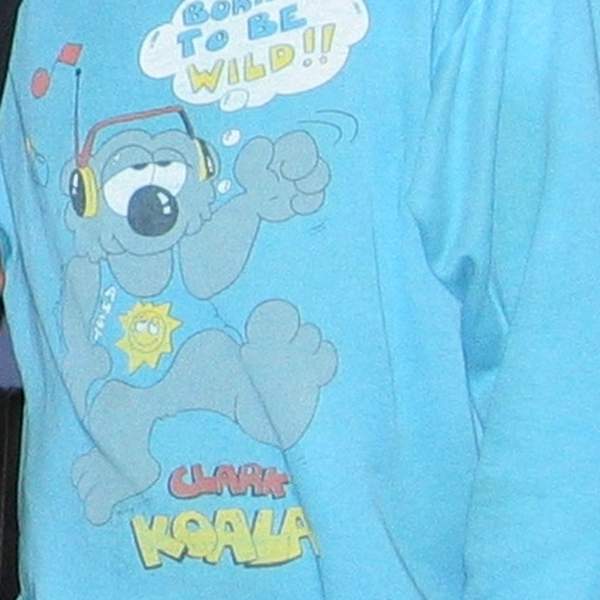 Listen to The Party Show – 7 August 2022
∙
John Shipton - Father of Julian Assange, LONELINESS: Dr Michelle Lim (Chair - Ending Loneliness Together), MIFF: Shaun Miller (Film Lawyer), Cecil B. de Hirsh (Movie Appraiser), Kaarina the Wise
Talkback discussion on a large variety of subjects with a series of experts encouraging an exchange of viewpoints.
Presenters