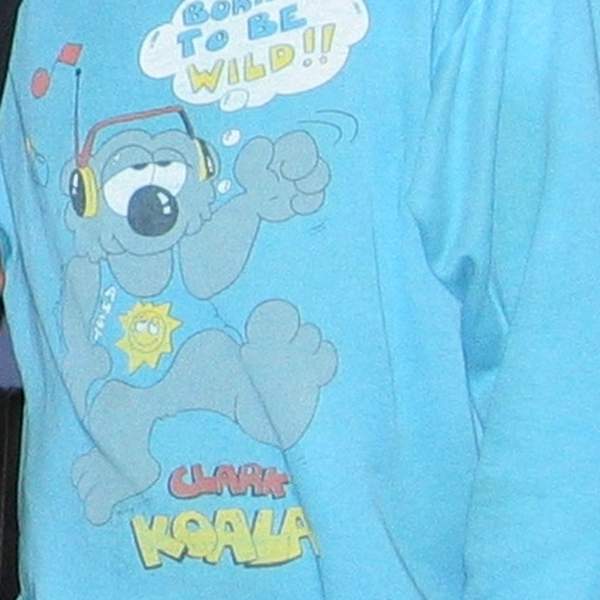 Talkback discussion on a large variety of subjects with a series of experts encouraging an exchange of viewpoints.
Mr Gritter works in the dead of night.
He is joined, with perfect regularity, by this aquamarine t-shirt.
They both started some time in the 20th Century.
This, is all we know.
Headly Gritter's programs