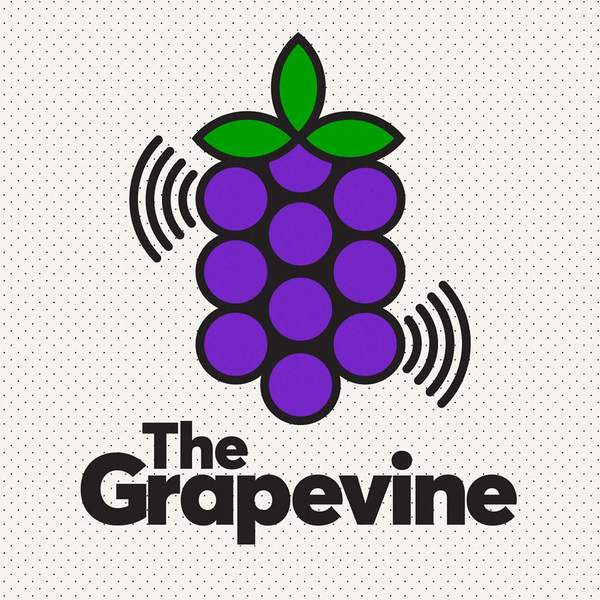 Listen to The Grapevine – 24 October 2022
∙
Highlights
The Grapevine: Is Wage Theft The Canary In The Coalmine Of Rising Inequality In Australia?
Playlist for The Grapevine – 24 October 2022
Meditteranee Club

Divina Gloria

Ka Huma

Ivo Nilakreshna

Warm Wine

Batts

Partition

Bill Callahan

Tu m'as reveille e dans mon sommeil

Citron Citron

Macca The Mutt ft. Nick Cave

Party Dozen

Full Way Round

Leftfield feat. Grian Chatten

I Saw

Young Fathers

The Wire

Don Glori

Reach Out (feat. Lumi)

Sam Redmore

Savage Heart

Adalita

A Funny Thing Happened

Laura Jean

Clown Town

Hearts And Rockets

Westgate Heartrate

Soundtrack Music

Where is the Green Sheep?

Riot Baby

Last Goodbye

Darren Clinch

Why We Speak (feat. Q. Tip and Esperanza Spalding)

Robert Glasper

Ibitilan

Mdou Moctar
Putting local issues in a global context, including weekly insights into our cities, democracy, rights, culture, energy and environment. All stitched together with a mixtape of music.
Regular guests and segments include: urban planning and history with Assoc/Prof David Nichols; Cam Walker's eco-update; Guardian Australia reporter Benita Kolovos on Victorian state politics; Jeff Sparrow on politics, society, and everything in between; freedom of information correspondent Petra Stock, and live music.
Program theme: Hugh Masekala's Grazing in the Grass
---
---
The podcast intro and outro theme is Soft Illusion and was generously provided by Andras.
https://andras.bandcamp.com/track/soft-illusion
Presenters