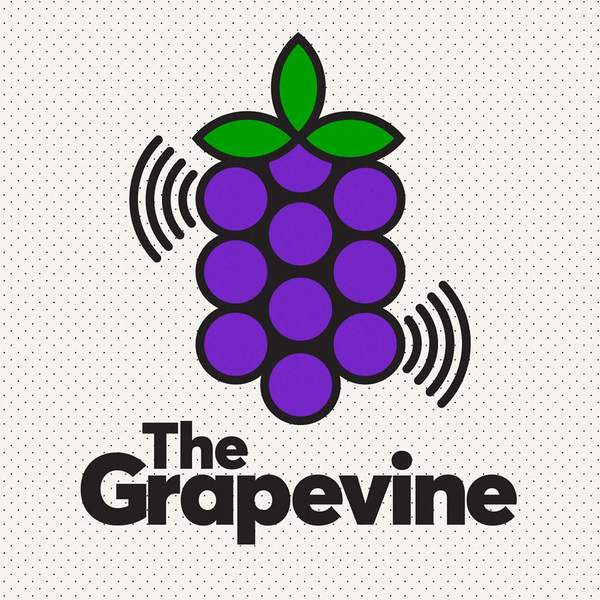 Listen to The Grapevine – 3 October 2022
∙
Highlights
The Grapevine: Is A Minimum Wage For Musicians Sustainable?
Playlist for The Grapevine – 3 October 2022
Astral Traveling

Pharoah Sanders

Liquid Love

NO ZU

The Fish Needs a Bike

Snapped Ankles

Fleez

Yeah Yeah Yeahs

Devotion

Big Scary

Dazzling

Adalita

Never Forget (feat. Chef 187, Tio Nason and Mwanjé)

Sampa the Great

Belize (feat. MF DOOM)

Danger Mouse & Black Thought

The Boss

Tigris

El Pavo Real (feat. Meridian Brothers)

Chancha Via Circuito

Pencils and Sharpeners

Carpet Burn

Music Machine

Gabriella Cohen

Don't Know You

The Prize

Tang

Dave Graney & Clare Moore

Empires Falling

The Black Angels

Ten Thousand Steps

Anne Cessna and Essendon Airport

Allow

Bjork
Putting local issues in a global context, including weekly insights into our cities, democracy, rights, culture, energy and environment. All stitched together with a mixtape of music.
Regular guests and segments include: urban planning and history with Assoc/Prof David Nichols; Cam Walker's eco-update; Guardian Australia reporter Benita Kolovos on Victorian state politics; Jeff Sparrow on politics, society, and everything in between; freedom of information correspondent Petra Stock, and live music.
Program theme: Hugh Masekala's Grazing in the Grass
---
---
The podcast intro and outro theme is Soft Illusion and was generously provided by Andras.
https://andras.bandcamp.com/track/soft-illusion
Presenters