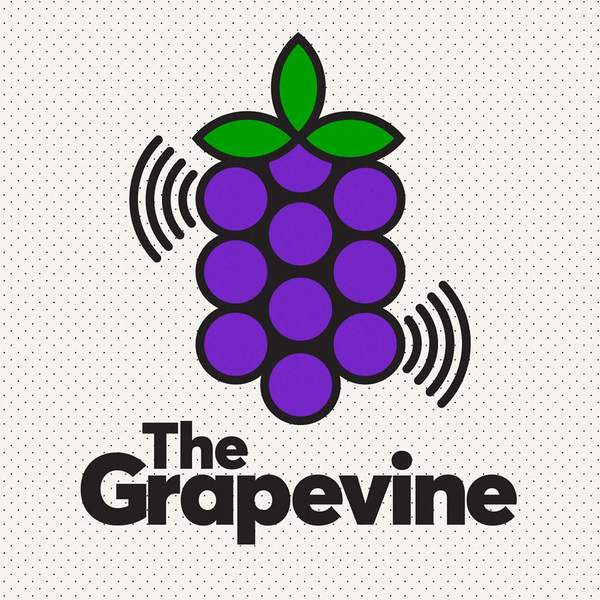 Listen to The Grapevine – 4 July 2022

03:00:00
Playlist for The Grapevine – 4 July 2022
Nguura

Mannyung & Headland

Our country, our life

Koori Mob

One More Time (feat. SANITY)

Sam Redmore

River Nile

Elsy Wameyo

Troglodyte

Viagra Boys

Window Shopper

Onyon

Bullfloat Zen

Blake Scott

New Beginning

Automatic

Red Black and Yellow

Black Rock Band

I Hope U Die (as happy as u r today)

Dr Sure's Unusual Practice

Southern Hemisphere Christmas

hot tubs time machine

Pull The Thread (Susie's Theme)

The Orbweavers

Steel Shell

The Royal Belgian Conspiracy

Happier Now

Elizabeth

Irkha

Parvyn

Sa

Parvyn

Katie May

Arthur Big Boy Crudup

Where Did You Sleep LAst Night

Lead Belly

Trouble of the World

The Staples Jr Singers

Role Models

Nicole Cassandra Smit
Putting local issues in a global context, including weekly insights into our cities, democracy, rights, culture, energy and environment. All stitched together with a mixtape of music.
Regular guests and segments include: urban planning and history with Assoc/Prof David Nichols; Cam Walker's eco-update; Guardian Australia reporter Benita Kolovos on Victorian state politics; Jeff Sparrow on politics, society, and everything in between; freedom of information correspondent Petra Stock, and live music.
Program theme: Hugh Masekala's Grazing in the Grass
---
---
The podcast intro and outro theme is Soft Illusion and was generously provided by Andras.
https://andras.bandcamp.com/track/soft-illusion
Presenters