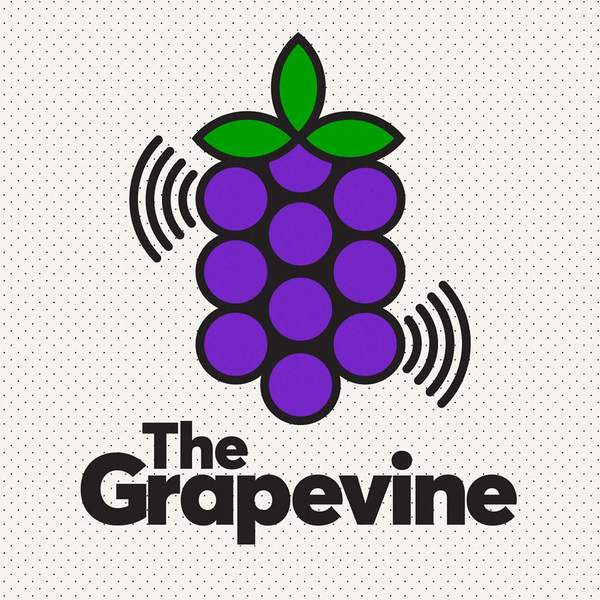 Listen to The Grapevine – 2 May 2022
∙
Highlights
The Grapevine: Jeff Sparrow On The Solomon Islands and Neocolonialism In The Pacific.
Playlist for The Grapevine – 2 May 2022
If Not Now, Then When?

King Gizzard & The Lizard Wizard

Bismilah Atagah (Chrisman Remix)

Mdou Moctar

Blue feat. Sharon Van Etten

BATTS

Big Time

Angel Olsen

Completed Extract From The Previous 7"

Hydroplane

In the Doorway

Lucy Roleff & Lehmann B Smith

Things Fall Apart

Steve Monite

Type A ft. sos

Harvey Sutherland

Heteronormative Horseshit Blues

Shilpa Ray

Raining Pleasure

The Triffids

Westgate heart rate

Soundtrack Music

Venus Hour

Automatic

Rose Water (Silentjay remix)

Hiatus Kaiyote

7th Day ft. Kevin Mark Trail

So.Crates

Rise Above (feat Berwyn)

Ibeyi

Tears

Sam Redmond

In Love With This Place

Jess Ribiero

Hey Wanhaka

King Stingray

Sleep, Australia, Sleep

Paul Kelly

Kings For A Minute ft. Cazeaux Oslo

Digital Afrika

Buy It

Hearts and Rockets
Putting local issues in a global context, including weekly insights into our cities, democracy, rights, culture, energy and environment. All stitched together with a mixtape of music.
Regular guests and segments include: Reading Room with Sally Rippin; urban history with Dr David Nichols; Cam Walker's eco-update and live music.
Program theme: Hugh Masekala's Grazing in the Grass
---
---
The podcast intro and outro theme is Soft Illusion and was generously provided by Andras.
https://andras.bandcamp.com/track/soft-illusion
Presenters