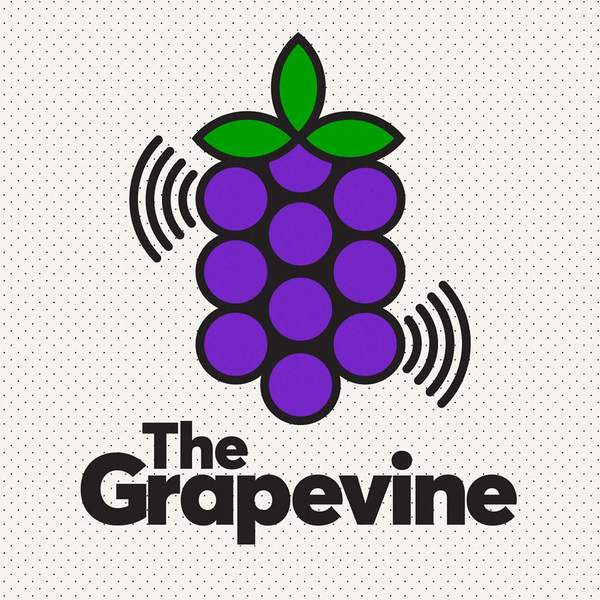 Listen to The Grapevine – 20 July 2020

03:00:00
Hear from Tracee Hutchison, Partnerships & Projects Manager at the Community Broadcasting Foundation, and more.
Playlist for The Grapevine – 20 July 2020
Laughing Falling

Pop Filter

Bang Go The Bongos

Bananagun

Connaissais de Face

Khruangbin

When Will I See You Again?

Idris Ackamoor & The Pyramids

Other People's Pictures

IGBO

Daydream feat Emily Steinwall

Tensei

When I grow up

First Aid Kit

Standing here wondering which way to go

Mahalia Jackson & The Falls-Jones Ensemble

Don't Stop Me Now

Mojo Juju

Wildfires

SAULT

South Sudan

Gordon Koang

Weirdo

Sweet Whirl

Cement river

Steve Warner

El Condor Pasa

The Wainwright Sisters

Barbary Coast

Lucie Thorne

Golden Plains

Lucie Thorne

Far from me

Nick Cave & the Bad Seeds

Hipps

El Michels Affair

Trials

Cults
Putting local issues in a global context, including weekly insights into our cities, democracy, rights, culture, energy and environment. All stitched together with a mixtape of music.
Regular guests and segments include: Reading Room with Sally Rippin; urban history with Dr David Nichols; Cam Walker's eco-update and live music.
Program theme: Hugh Masekala's Grazing in the Grass
---
---
The podcast intro and outro theme is Soft Illusion and was generously provided by Andras.
https://andras.bandcamp.com/track/soft-illusion
Presenters