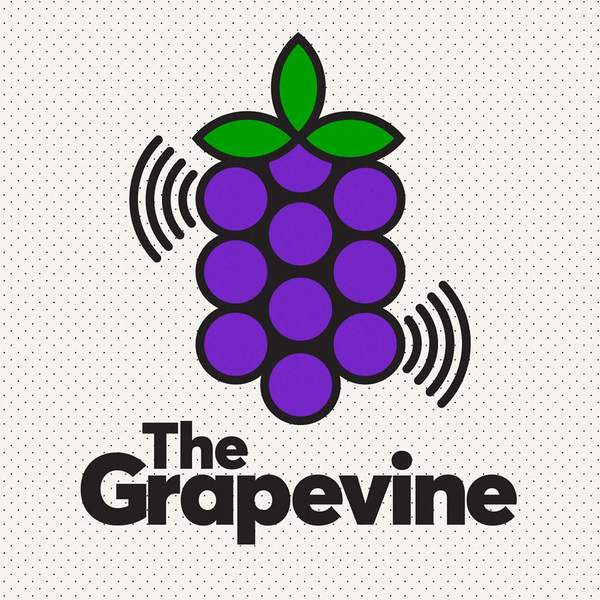 Listen to The Grapevine – 18 May 2020

03:00:00
Dylan and Kulja talk to John Martinkus, author of 'The Road - Uprising in West Papua', plus heaps more.
Playlist for The Grapevine – 18 May 2020
Munecas

El Michels Affair

Gem

Hanni El Khatib

Prayer 2015

Dean Blunt

Mourning Dove

Jon Mckiel

When The Sky Is Grey

The Orbweavers

Moonbend

Perfume Genius

A Hero's Death

Fontaines DC

Chrissy Moltisanti

The Faculty

Bad For My Health

Atom

Indonesia Neno

Lani Singers

I Die A Little Each Day

Don Bryant

where's my lighter (feat. Alewya)

Little Simz

Haunted Boat (Buyer's Remorse)

Karate Boogaloo

Mal Mi Goa (Ginoli Remix)

GORDON KOANG

Like, Preview Time

Psychedelic Sex Kicks

Ladies

Fiona Apple

The Moton 5

Andrew Weatherall
Putting local issues in a global context, including weekly insights into our cities, democracy, rights, culture, energy and environment. All stitched together with a mixtape of music.
Regular guests and segments include: urban planning and history with Assoc/Prof David Nichols; Cam Walker's eco-update; Guardian Australia reporter Benita Kolovos on Victorian state politics; Jeff Sparrow on politics, society, and everything in between; freedom of information correspondent Petra Stock, and live music.
Program theme: Hugh Masekala's Grazing in the Grass
---
---
The podcast intro and outro theme is Soft Illusion and was generously provided by Andras.
https://andras.bandcamp.com/track/soft-illusion
Presenters