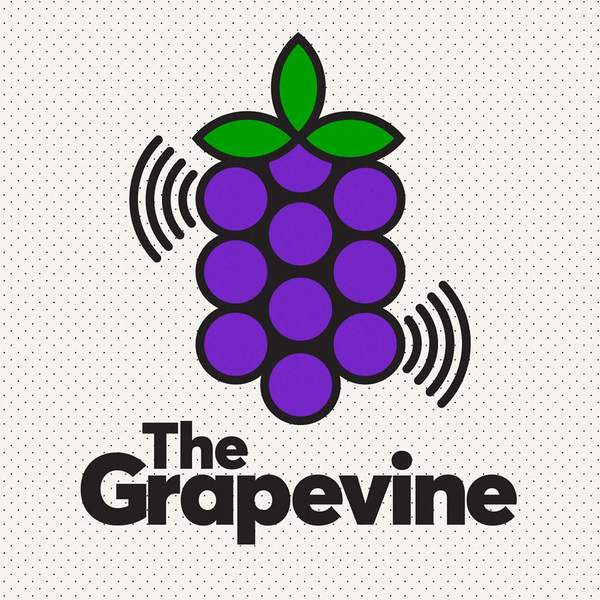 Listen to The Grapevine – 27 April 2020

03:00:00
David Manne discusses the legal challenge filed to protect refugees in detention at risk of Covid-19.
Playlist for The Grapevine – 27 April 2020
Focus

Military Genius

Small Town Kid

Claire Birchall

Perfect Day

RVG

Atoms

Tornado Wallace

Perrins Creek

Spherical

Saga of Sweetheart

Andras

Closer

Las Kellies

Initiative

Shopping

What it's Worth

Shepparton Airplane

Common Sense

Viagra Boys

Taste of It

Snowy Band

Old Mission Road

Archie Roach

AustrAlien

DyspOra

Dumb

Hanni El Khatib

Candle

On Diamond

The Purple Palace (Lisa Salvo Remix)

Lisa Salvo

Jungle In The City

Roza Terenzi

Beaten Down

Sharon Van Etten
Putting local issues in a global context, including weekly insights into our cities, democracy, rights, culture, energy and environment. All stitched together with a mixtape of music.
Regular guests and segments include: Reading Room with Sally Rippin; urban history with Dr David Nichols; Cam Walker's eco-update and live music.
Program theme: Hugh Masekala's Grazing in the Grass
---
---
The podcast intro and outro theme is Soft Illusion and was generously provided by Andras.
https://andras.bandcamp.com/track/soft-illusion
Presenters