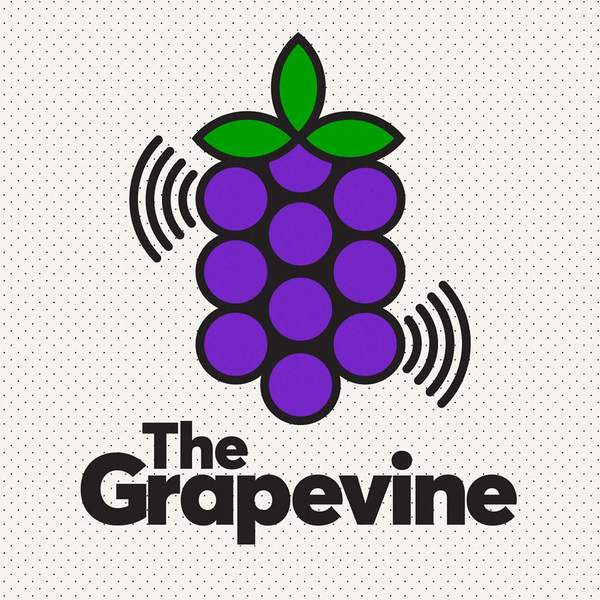 Listen to The Grapevine – 30 March 2020

03:00:00
Elaine Pearson from Human Rights Watch discusses the human rights dimensions of the COVID-19 response, and more.
Playlist for The Grapevine – 30 March 2020
Ami Oh! (feat. Angelique Kidjo & Papa Wemba)

Manu Dibango

Never (Lagos Never Gonna Be the Same)

Tony Allen and Hugh Masakela

Fear

Shepparton Airplane

Devil Doll

Drab City

Moon, Moon

Mystery Guest

Try and Try

cavanaugh (open mike egal and serengeti)

Elevate

REMI

Negus Poem1&2

Keiya

Love You To Death

Snowy Band

I Don't Mind

Psychic Ills

Body Double (Jay Glass Dubs Refix)

Big Yawn

Atoms

Tornado Wallace

Lani

Cable Ties

Nothin

Rowland S. Howard

Shiny Car

Zoë Fox & The Rocket Clocks

Perfume

Zoë Fox and the Rocket Clocks

Heaven (Danny Krivit Edit)

The Vision ft. Andreya Triana

Working (You Are)

Stephen Mallinder

Beam

Sandoz
Putting local issues in a global context, including weekly insights into our cities, democracy, rights, culture, energy and environment. All stitched together with a mixtape of music.
Regular guests and segments include: Reading Room with Sally Rippin; urban history with Dr David Nichols; Cam Walker's eco-update and live music.
Program theme: Hugh Masekala's Grazing in the Grass
---
---
The podcast intro and outro theme is Soft Illusion and was generously provided by Andras.
https://andras.bandcamp.com/track/soft-illusion
Presenters