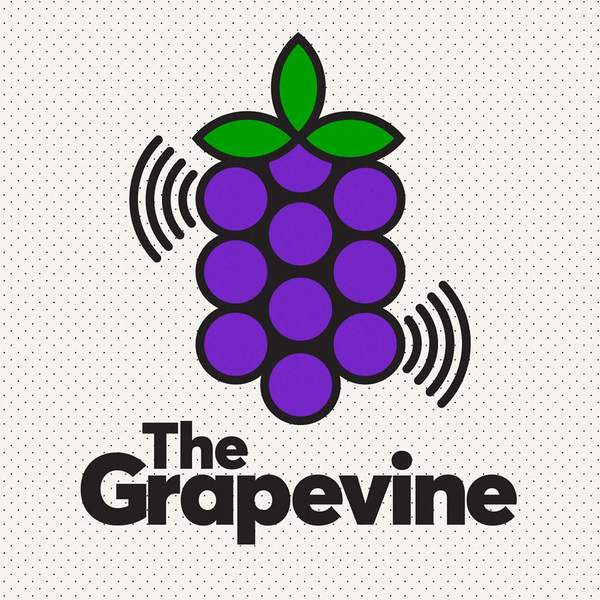 Listen to The Grapevine – 3 February 2020

03:00:00
In their first show back for 2020 Dylan and Kulja are joined by the inimitable Bill Callahan, talking about his upcoming tour, latest album and how he rediscovered his muse. Also, journalist Peter Greste on what the Australian government should be doing to secure the release of academic Kylie Moore-Gilbert from prison in Iran; Cam Walker from Friends of the Earth on how the bushfire crisis has impacted on the environment; Executive Director at Per Capita, Emma Dawson, on the importance of engaging with the working class for progressing social change; and Lindy Edwards discusses her new book Corporate Power in Australia: Do the 1% Rule?
Playlist for The Grapevine – 3 February 2020
In Everyone Repeating

Asa Tone

Where did the Night go?

Gil Scott Heron Makaya McCraven Reimagining

The Hook

Use No Hooks

For Your Pleasure

Shopping

Cry Baby - Mikey Young remix

Jess Ribeiro

February

Cash Savage and The Last Drinks

Dreams

Les Amazones d'Afrique

Floating Leaf

Kikagaku Moyo

Madjandemed

Ripple Effect Band

Tell Me Why (feat. Sally Dastey)

Archie Roach

(Don't Let the Dragon) Draag On

King Krule

Saga of Sweetheart

Andras

Metronomic Underground

Stereolab

Shepherd's Welcome

Bill Callahan

Untitled 6

Svitlana Nianio & Oleksandr Yurchenko

Afro Darkness (pAd remix)

Alessandro Alessandroni
Putting local issues in a global context, including weekly insights into our cities, democracy, rights, culture, energy and environment. All stitched together with a mixtape of music.
Regular guests and segments include: urban planning and history with Assoc/Prof David Nichols; Cam Walker's eco-update; Guardian Australia reporter Benita Kolovos on Victorian state politics; Jeff Sparrow on politics, society, and everything in between; freedom of information correspondent Petra Stock, and live music.
Program theme: Hugh Masekala's Grazing in the Grass
---
---
The podcast intro and outro theme is Soft Illusion and was generously provided by Andras.
https://andras.bandcamp.com/track/soft-illusion
Presenters