RADIOTHON COMING SOON!
WHAT IS RADIOTHON?
PRIZES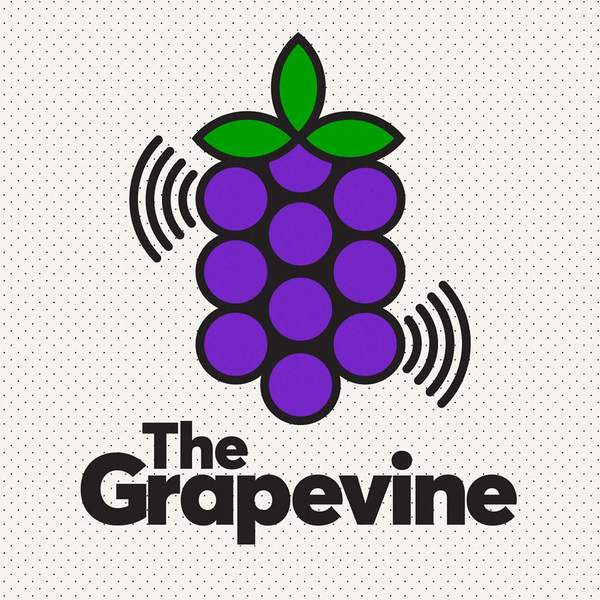 Listen to The Grapevine – 6 January 2020

03:00:00
Fill-in host Judith Peppard chats to a range of guests, including Tony Walker, Fatima Mawas, Heather Goodall and more
Playlist for The Grapevine – 6 January 2020
Putting local issues in a global context, including weekly insights into our cities, democracy, rights, culture, energy and environment. All stitched together with a mixtape of music.
Regular guests and segments include: Reading Room with Sally Rippin; urban history with Dr David Nichols; Cam Walker's eco-update and live music.
Program theme: Hugh Masekala's Grazing in the Grass
---
---
The podcast intro and outro theme is Soft Illusion and was generously provided by Andras.
https://andras.bandcamp.com/track/soft-illusion
Presenters