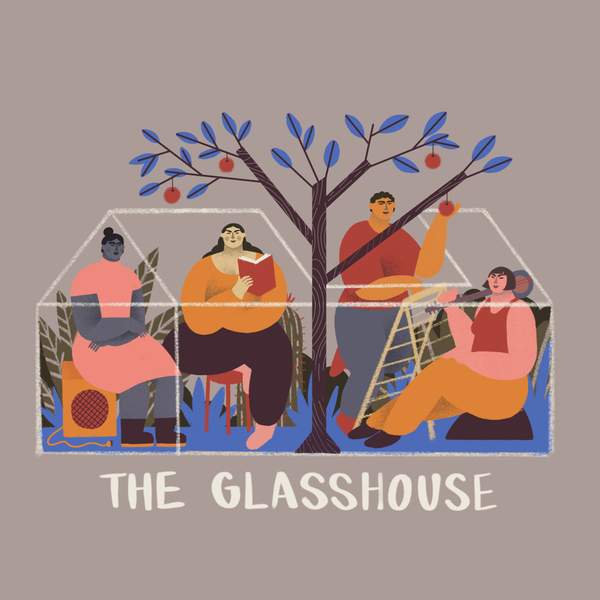 Listen to The Glasshouse – 12 January 2022

01:00:00
In March 2020, 3D animator and game maker Kalonica had to leave her home and most of her belongings behind. Unable to return for months, she recreated her apartment from memory — a recreation that led to her new video game Apartment, where players are invited to explore and interact with Kalonica's home space.
Fill-in host Bec chats to Kalonica about Apartment, alongside clips from the game's soundtrack by Maize Wallin.
Apartment was commissioned by Free Play Independent Games Festival as part of their 2021 Victoria Together commission series. You can check out the rest of the series at this link.
Playlist for The Glasshouse – 12 January 2022
The Glasshouse is a space for spoken word artists, poets, sound makers, audio storytellers, emerging cultural leaders, thinkers, writers and anyone who celebrates story as a means of self-expression, self-representation and community-building.
Witness the growth and renewal of our stories and histories, and reflect on how our stories are told and who they're told by.
---
Presenters