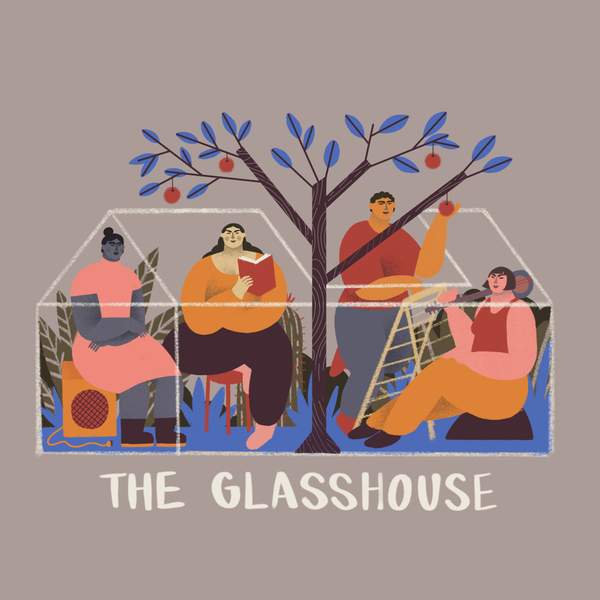 Listen to The Glasshouse – 5 January 2022

01:00:00
Bec Fary fills in for Beth AQ. Featuring a selection of stories from All The Best, a podcast and community radio storytelling program produced at FBi Radio.
Hear two performances from Boundless festival: multi-disciplinary artist of Worimi and European descent Nicole Smede's performance from the event 'Empty City, Lonely Girl', and Alison Whittaker's reading from 'When Breath Meets Air'. Both events were curated by Tina Huang, with more Boundless audio featured on All The Best episode #481 Boundless.
And from All The Best episode #472 Home to Heal, Lungol Wekina's story 'When I Lived' with sound design and original music by Danni Stewart.
Playlist for The Glasshouse – 5 January 2022
The Glasshouse is a space for spoken word artists, poets, sound makers, audio storytellers, emerging cultural leaders, thinkers, writers and anyone who celebrates story as a means of self-expression, self-representation and community-building.
Witness the growth and renewal of our stories and histories, and reflect on how our stories are told and who they're told by.
---
Presenters