RADIOTHON COMING SOON!
WHAT IS RADIOTHON?
PRIZES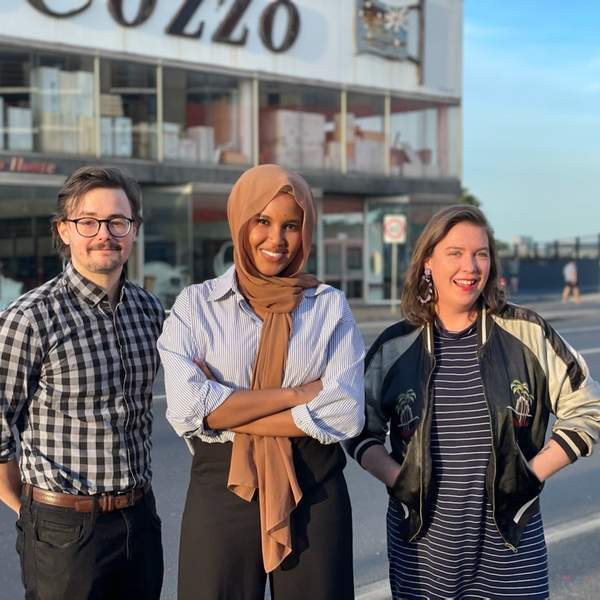 Listen to Spin Cycle – 16 December 2021
∙
We live in a media saturated world. The news cycle travels at lightning speed and is impossible to ignore. Spin Cycle aims to make sense of the 24/7 updates and hot takes we are bombarded with from media outlets, politicians and pundits all trying to own the narrative.