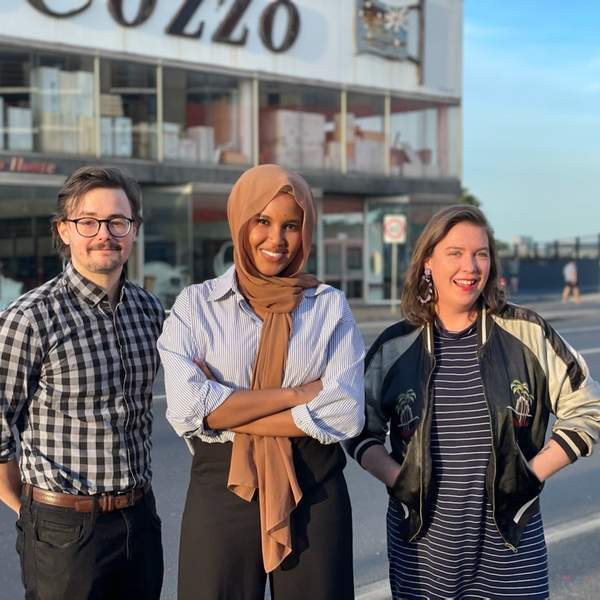 Spin Cycle aims to make sense of the 24/7 updates and hot takes we are bombarded with from media outlets, politicians and pundits all trying to own the narrative.
How and when did you first connect with Triple R?
I first connected with Triple R when I was interviewed by Samira Farah on The Score about my reporting on racism in schools.
What does Triple R mean to you?
Triple R is a cool place where real discussions are had about anything and everything, I love it.
Describe your happy place.
In bed with a book and no responsibilities.
Any phobias?
I hate flying and nobody can tell me "it's safer than driving." It is scary!
All-time favourite snack?
Does pizza count as a snack?
Favourite book or movie?
No favourite book or film. I do love The Godfather (film) though.
The studio door has accidentally jammed shut with you stuck inside. What five albums would you want in there with you?
The College Dropout – Kanye West, The Very Best of Prince – Prince, The Essential Luther Vandross – Luther Vandross, Back to Black – Amy Winehouse, B'Day – Beyonce.