RADIOTHON COMING SOON!
WHAT IS RADIOTHON?
PRIZES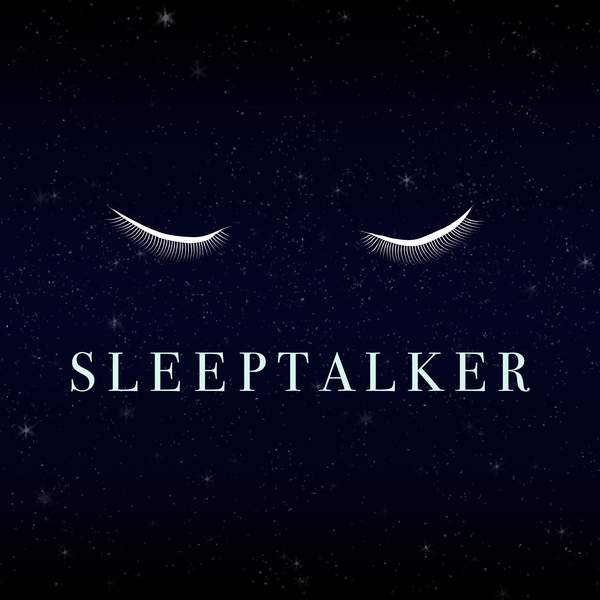 Listen to SleepTalker – 4 June 2020

02:00:00
An episode of SleepTalker on 4 June 2020 hosted by Lu Lin
Playlist for SleepTalker – 4 June 2020
N.E.W.

Actress & the London Contemporary Orchestra

People Of The Moon

Jamael Dean

Calypso Blues

Calypso Rose

Recondite

Daemmerlicht

Fever Walk

Carla Da Forno

Island

Kwizma

Responsibility

LX ONE & Youngsta

Long Journey

Zaliva-D

Dreams

Charcoals

Tangerine Dreams

LYZZA

Plane in the Garden

Landhouse

El Pelo De Oro

J G B

Lluvia

Klik & Frik, Nicola Cruz

Grand Ideas

Alice Skye

Blanket

Urban Species & Imogen Heap

Lost In The City

Soulstice

Honesty

Yves Tumor

A Day Off

IKSRE

Fruit

ABRA

Pineapple Express

Stlndrms

Gotta Know ft. Jerry Paper

Kari Faux

Do U Wrong

Leven Kali feat Syd

Dream Girl

Ivy Sole
A show about sleep, dreams, nightmares and what happens in your head after dark. Meditations from the edges of consciousness, exploring circadian rhythms, mental health, what keeps us awake and helps us drift. Interviews, field recordings, sound art, creative audio and ambient music to keep you company in the dark.
SleepTalker started as an independent podcast in 2014, and now joins the Triple R grid as a weekly two-hour live show.
Get in touch if you have sleepy sounds, dream recollections, nightmares, sleeping patterns or nighttime stories you want to share on the show.
Presenters