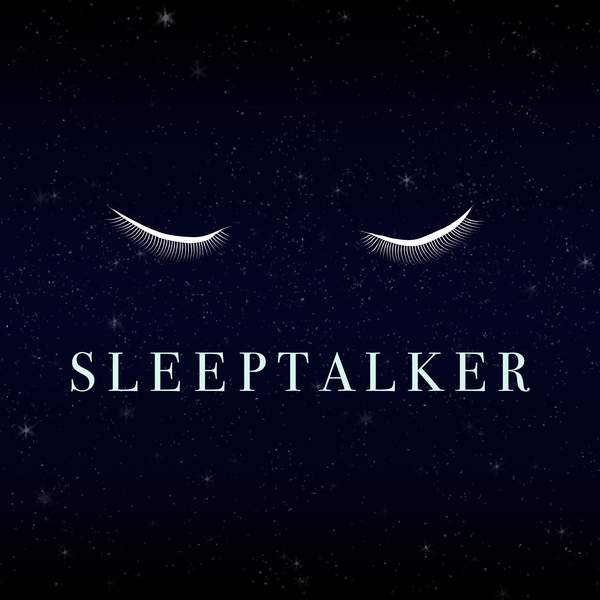 Listen to SleepTalker – 28 May 2020

02:00:00
A collection of sound art pieces exploring dreams.
Huge thanks to audio artist Joan Schuman, who shared her dream-compositions Woolgathering and Taboo Box, as well as sound art works from the online gallery Earlid for this episode. Every year, Joan curates the Liminal Sounds open call, and this year the theme was The Dream Had Me. Joan writes: "In a world now turned upside down, nightmarish even, I had a dream flips towards another kind of experience where the dream takes over, takes hold of us. Whether the long slog of a night spent in cinematic dream states or the meandering day-time excursion of remembering, we spend considerable time inside these tiny dramas."
In this episode, hear sound art by Adriene Lilly, Diana Chester, Gabi Schaffner, Jeff Gburek, Joan Schuman, John Roach, Lou Barnell, Neil Verma, Sarah Washington, Timo Kahlen and Ubu Kung, from The Dream Had Me on Earlid. More information about the artists and these works can be found on the Earlid website. You can also listen to Joan's hour-long broadcast exploring The Dream Had Me on the Wave Farm website.
Playlist for SleepTalker – 28 May 2020
A show about sleep, dreams, nightmares and what happens in your head after dark. Meditations from the edges of consciousness, exploring circadian rhythms, mental health, what keeps us awake and helps us drift. Interviews, field recordings, sound art, creative audio and ambient music to keep you company in the dark.
SleepTalker started as an independent podcast in 2014, and now joins the Triple R grid as a weekly two-hour live show.
Get in touch if you have sleepy sounds, dream recollections, nightmares, sleeping patterns or nighttime stories you want to share on the show.
Presenters