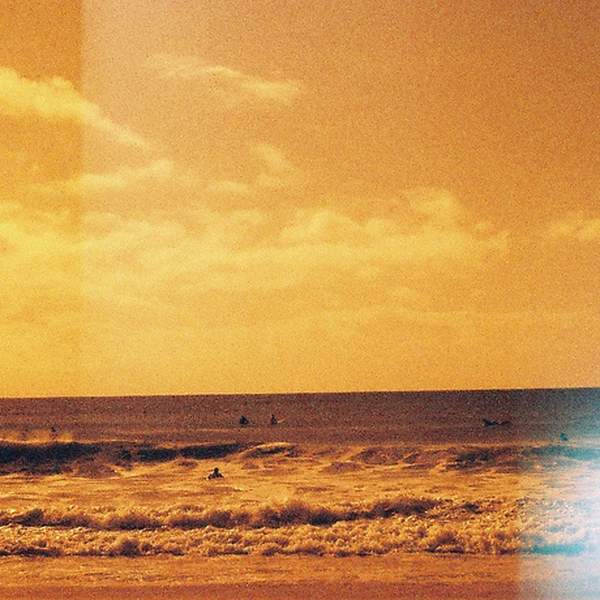 Listen to Radio Marinara – 4 December 2022
∙
Fam and Anth are steering the good ship Marinara on Sunday
Our Baykeeper, Neil Blake is joining us to invite listeners to attend the  Australian Coastal Society Victorian Chapter AGM via Zoom on Monday as he presents and leads a conversation on some of the recent citizen science programs happening in Victoria's coastal and marine environments that are building capacity and stewardship of our coasts. And he'll tell us about Sandy Webb's hot off the press book about Jawbone Marine Sanctuary.
Tony Fontes joins us live from Nth QLD. Tony is a veteran Great Barrier Reef dive operator of more than 40 years, who was invited to meet the UN reef monitoring mission and his ideas about what we are doing about the reef.
Connor Clarke, Director at Plastics Pirate joins us to talk about a pilot in Far North Queensland with communities, industries and stakeholders to prove the value of reusing plastic with a mobile pyrolysis plant. 
Loads of other marine and coastal news and views.
Join us live on air, on a podcast, via the livestream or even on demand!
Playlist for Radio Marinara – 4 December 2022
Children

Robert Milani

Sandstorm

Darude

Encore Une Fois

Sash!
The team continues the great Marinara tradition of bringing you a quirky but informative look at all that is marine. Get to know all things wet and salty.
Segments: Rex Hunter, Neil Blake, Jeff Maynard, Ben Francischelli
Dive Reporters: Cara Hull, Myra Kelly 
Tech: Rachel Connor, Nereaders Digest. 
Podcast: David Turner
---
The podcast intro and outro theme is Soft Illusion and was generously provided by Andras.
https://andras.bandcamp.com/track/soft-illusion