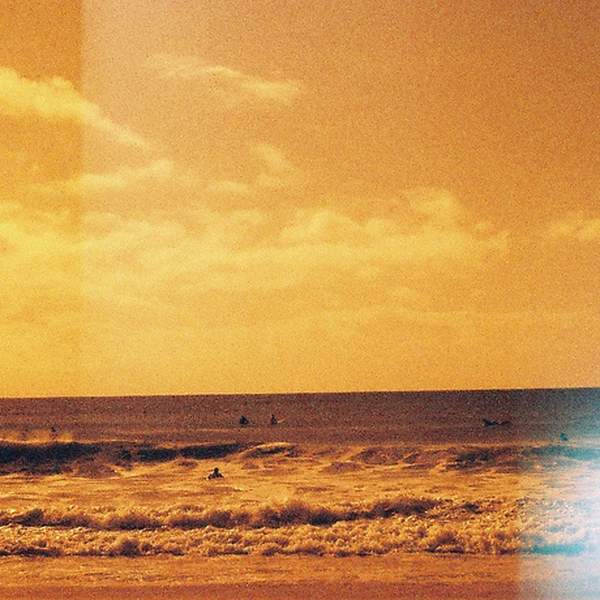 Listen to Radio Marinara – 6 November 2022
∙
So much on this weekend! Dr Beach is in the wheel house with Anth.
Rex Hunter has been ... well ... hunting wrecks (!) and he will be in to tell us about the latest wreck news.
Dr Kim Reid is a researcher in the Centre of Excellence for Climate Extremes at Monash University. She joins us live to talk about how oceans drive our weather and our climate. And if that is all changing with climate change...
Dr Paul Carnell is a lecturer at Deakin University who joins us live online to chat about how urchins and kelps interact... and who wins (hint - not the kelp!). He is researching what to do about that. And if that is all changing with climate change...
And much much more.
Chatter on Sunday! Or on the poddie or live stream or radio on demand at rrr.org.au
Playlist for Radio Marinara – 6 November 2022
Joey

Concrete Blonde

The Opener

Camp Cope

New phone, Who's This?

Georgia Mac
The team continues the great Marinara tradition of bringing you a quirky but informative look at all that is marine. Get to know all things wet and salty.
---
The podcast intro and outro theme is Soft Illusion and was generously provided by Andras.
https://andras.bandcamp.com/track/soft-illusion