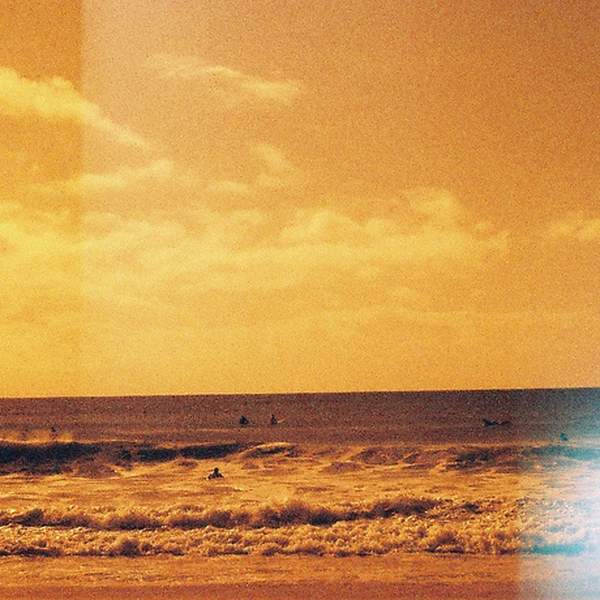 Listen to Radio Marinara – 9 October 2022

01:00:00
Bron, Anth and Kade are on deck for the show this week. And its a real marinara mix of goodness.
Dave Donnelly joins us to talk killer whales (everywhere) and touch on the recent two mass strandings from Tassie.
Kade asks... What do we know about our Marine National Parks? Sure, they were created 20 years ago to protect representative areas of Victoria's unique and diverse marine environments. But have they worked and what have we learnt from marine protection in Victoria? Parks Victoria's Marine & Coastal Science Manager Dr Michael Sams joins us to answer these questions and share just some of the awesome research done over the past 20 years.
Our UK correspondent - Dr Bryce Stewart - will join us live on the line from the University of York to talk about how the UK Offshore Wind farms manage their interactions with fisheries. There has been some really interesting lessons learned over there to minimise the impacts on both industries. And more...
And so much more...
Playlist for Radio Marinara – 9 October 2022
The team continues the great Marinara tradition of bringing you a quirky but informative look at all that is marine. Get to know all things wet and salty.
Segments: Rex Hunter, Neil Blake, Jeff Maynard, Ben Francischelli
Dive Reporters: Cara Hull, Myra Kelly 
Tech: Rachel Connor, Nereaders Digest. 
Podcast: David Turner
---
The podcast intro and outro theme is Soft Illusion and was generously provided by Andras.
https://andras.bandcamp.com/track/soft-illusion