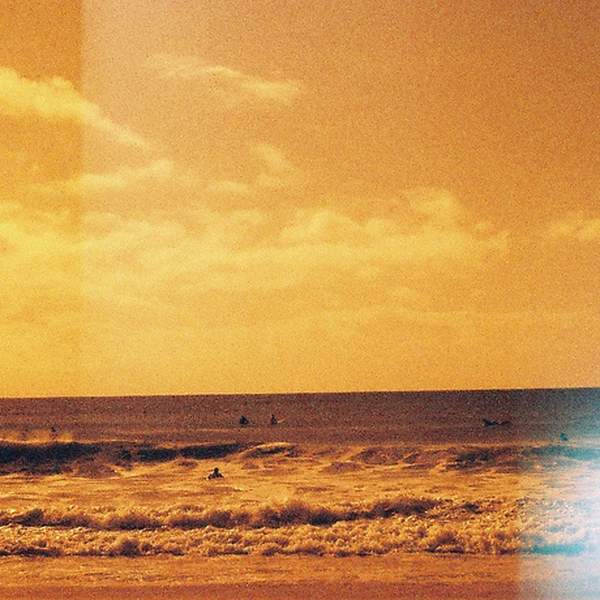 Listen to Radio Marinara – 7 August 2022

01:00:00
Fam and Anth are in the Marinara snorkel set today. And with a diverse show!
Dr Elodie Camprasse from Deakin Uni drops in to update us on the latest Spider Crab news - including about her trip to the museum to see some old ones from long ago.
Jas Chambers is an ocean advocate and the Chair and Co-founder of Ocean Decade Australia – a not-for-profit organisation with one client: the Ocean. She went to the UN Oceans Conference and joins us to tell us what happens at those big meetings
Dr Wing Chan returns after 2 years of experiments to tell us the results! Can we save corols by training their algal symbionts? Join us to hear!
Oh - and lots more...
Vote forget to vote for the Mangrove in ABC's poll of Australia's favourite tree!
Playlist for Radio Marinara – 7 August 2022
The team continues the great Marinara tradition of bringing you a quirky but informative look at all that is marine. Get to know all things wet and salty.
Segments: Rex Hunter, Neil Blake, Jeff Maynard, Ben Francischelli
Dive Reporters: Cara Hull, Myra Kelly 
Tech: Rachel Connor, Nereaders Digest. 
Podcast: David Turner
---
The podcast intro and outro theme is Soft Illusion and was generously provided by Andras.
https://andras.bandcamp.com/track/soft-illusion