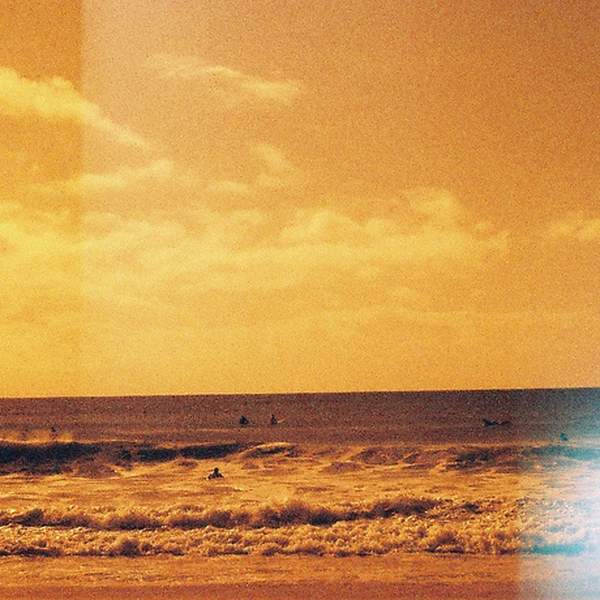 Listen to Radio Marinara – 26 June 2022

01:00:00
Dr Beach is steering the good ship marinara this weekend.
Sailors have done it hard during the pandemic with many not visiting shore for over a year. This week the Marinara team will be discussing the often terrible plight of seamen with Jim (tugboat) Walsh and Phillip Cornish, the CEO of The Mission to Seafarers.
Jess Fairfax from the Werribee River Association is coming in with John Forrester, the Werribee Riverkeeper, to give us an update on the river and spruik their July 2 event, Potluck and Plastic Free, to mark the beginning of Plastic-Free July.
Playlist for Radio Marinara – 26 June 2022
One of Our Submarines (Ricardo Villalobos Remix)

Thomas Dolby with Salz

Deep Is The Ocean

Whitecross
The team continues the great Marinara tradition of bringing you a quirky but informative look at all that is marine. Get to know all things wet and salty.
Segments: Rex Hunter, Neil Blake, Jeff Maynard, Ben Francischelli
Dive Reporters: Cara Hull, Myra Kelly 
Tech: Rachel Connor, Nereaders Digest. 
Podcast: David Turner
---
The podcast intro and outro theme is Soft Illusion and was generously provided by Andras.
https://andras.bandcamp.com/track/soft-illusion