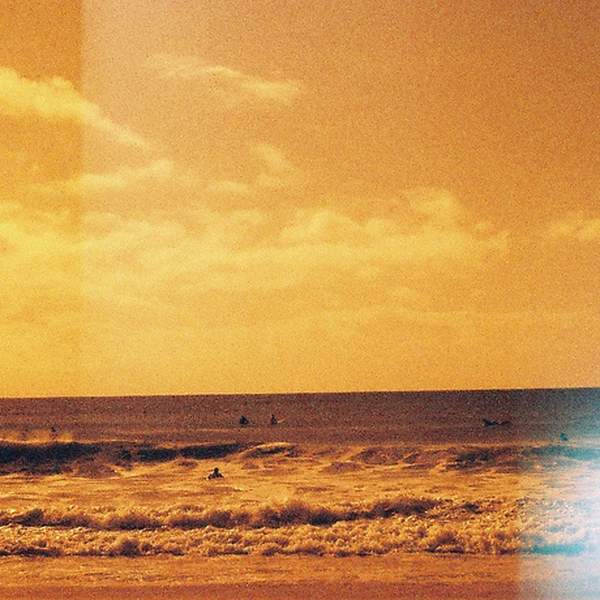 Listen to Radio Marinara – 6 March 2022

01:00:00
This week Anth and Dr Beach are joined by Rex Hunter live in the studio to bring you this week's Marinara.
Rex Hunter has been looking at a new way to record underwater sites with photogrammetry. It has revolutionised and speeded up site recording with images being able to be taken with ROVs, and or divers. He will fill us in on the tech being used in PPB.
Mandy Robertson from the Dolphin Research Institute will be on the phone to talk about the Balnarring Festival, spider crab update, and also the DRI student leadership program. Much going on!
And in a special guest appearance all the way from down the hallway Dr Linden Ashcroft (from both Einstein a-go-go and the School of Geography and Earth Sciences at the University of Melbourne joins us to talk about how to predict La Nina - in the light of the recent floods up north we wanted to understand more about how the oceans and atmosphere work together to make a La nina, but also some new research into predicting future ones.
Join us for all that and much more!
Playlist for Radio Marinara – 6 March 2022
The team continues the great Marinara tradition of bringing you a quirky but informative look at all that is marine. Get to know all things wet and salty.
Segments: Rex Hunter, Neil Blake, Jeff Maynard, Ben Francischelli
Dive Reporters: Cara Hull, Myra Kelly 
Tech: Rachel Connor, Nereaders Digest. 
Podcast: David Turner
---
The podcast intro and outro theme is Soft Illusion and was generously provided by Andras.
https://andras.bandcamp.com/track/soft-illusion