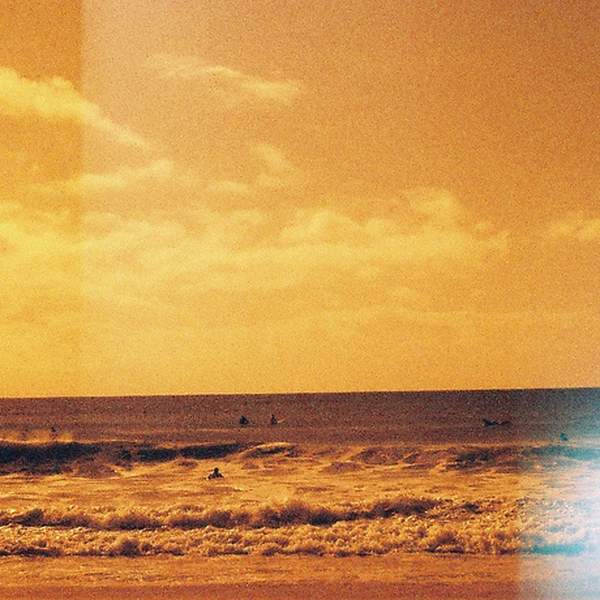 Listen to Radio Marinara – 3 October 2021

01:00:00
With Bron having a well earned break, Dr Beach and Anth will be piloting the good ship Marinara Sunday Oct 3rd.
Remember if you are listening live to air, daylight savings starts Sunday in our home state of Victoria! Don't miss it!
We'll chat with surfing traveller Torren Martyn about his Lost Tracks Atlantic and finding peace on waves in oceans across the world.
Life's a Beach with Dr Beach and who'd have thought the bushfires would benefit anything? It turns out that much of the carbon lost to the atmosphere was retrieved by Dr Beach's favourite organisms, phytoplankton. Find out how!
on our 1100th show a couple of weeks back we mentioned the Victorian Nature Festival online and plugged a few great events. There were many. One about Victoria's marine environment prompted some great viewer questions live that we thought we'd run through with Mark Rodrigue from Parks Victoria who fielded lots of excellent questions in the chat. We reckon our listeners would love to hear them too.
All that and sooo much more...
Playlist for Radio Marinara – 3 October 2021
The team continues the great Marinara tradition of bringing you a quirky but informative look at all that is marine. Get to know all things wet and salty.
Segments: Rex Hunter, Neil Blake, Jeff Maynard, Ben Francischelli
Dive Reporters: Cara Hull, Myra Kelly 
Tech: Rachel Connor, Nereaders Digest. 
Podcast: David Turner
---
The podcast intro and outro theme is Soft Illusion and was generously provided by Andras.
https://andras.bandcamp.com/track/soft-illusion