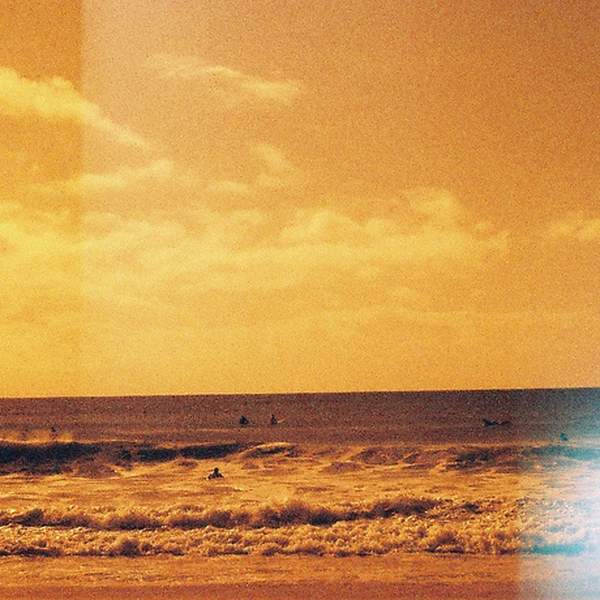 Listen to Radio Marinara – 1 August 2021
∙
Kade and Anth are in the studio (and Bron might even sneak in too!).
Ever think about the future of our Oceans and Coasts... this year a few people have too. Dr Taryn Laubenstein is a Research and Policy Officer at Future Earth Australia from the Academy of Science and joins us to talk about the Sustainable Oceans and Coasts National Strategy 2021-2030... our future.
Bob Muir is a Woppaburra elder from Nth QLD and an Indigenous Partnerships Coordinator at the Australian Institute of Marine Sciences - he joins on line from the sunny north discussing the AIMS project that enabled Woppaburra to return to country on Keppel Is and how it resulted in the marine scientists and Traditional Owners coming together in dance.
Who would have thought growing grass would be so hard! Zosteration is a collaboration between Deakin University and Melbourne Water to begin the difficult job of restoring seagrass that was lost during the 70's in Western Port. We will talk to Associate Professor Crag Sherman from Deakin University about the lessons they are learning and the future of seagrass restoration in Western Port.
Happy Weekend people!
The team continues the great Marinara tradition of bringing you a quirky but informative look at all that is marine. Get to know all things wet and salty.
---
The podcast intro and outro theme is Soft Illusion and was generously provided by Andras.
https://andras.bandcamp.com/track/soft-illusion