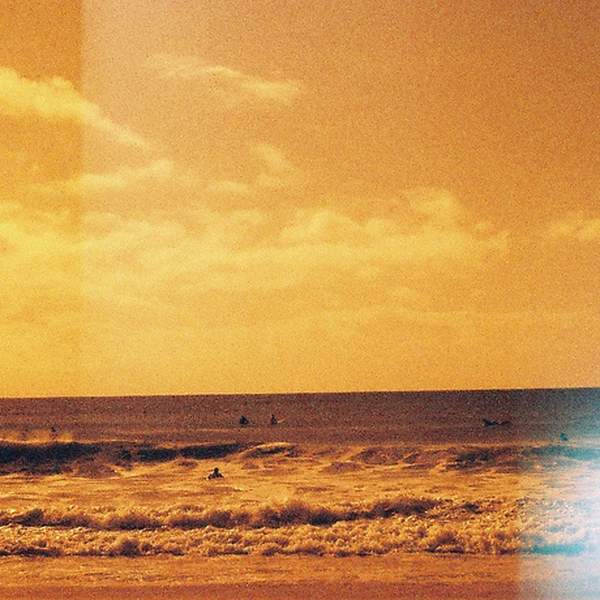 Listen to Radio Marinara – 7 June 2020

01:00:00
Dr Beach and Anth in the pond this week with lots on... squeezed as we are between World Environment Day and World Oceans Day!
Wait for Life's a Beach and hear the latest marine science of interest from Dr Beach.
Dr Becki Morris from the University of Melbourne joins us live in the studio to talk about her paper out this week in the journal Nature - Climate Change focused on when and how to use nature-based coastal defences to adapt our coastlines ready for the future.
And Dave Donnelly, Killer Whales Australia joins us to give Winter Whale (and Dolphin) round-up - starting with whats going on at Winter by the Sea.
Plus more marine and coastal news and views!
Playlist for Radio Marinara – 7 June 2020
Inanay

Tiddas

Love Is The Medicine

Coloured Stone

Dear Alistar

Pigram Brothers
The team continues the great Marinara tradition of bringing you a quirky but informative look at all that is marine. Get to know all things wet and salty.
Segments: Rex Hunter, Neil Blake, Jeff Maynard, Ben Francischelli
Dive Reporters: Cara Hull, Myra Kelly 
Tech: Rachel Connor, Nereaders Digest. 
Podcast: David Turner
---
The podcast intro and outro theme is Soft Illusion and was generously provided by Andras.
https://andras.bandcamp.com/track/soft-illusion