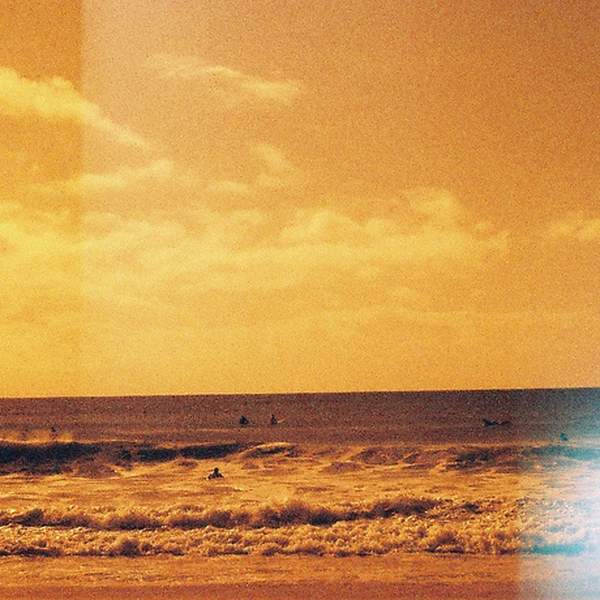 Listen to Radio Marinara – 17 May 2020

01:00:00
Dr Mark Meekan shares new research into the age of whale sharks. Plus, artist Henry Jock Walker (whose practice commonly explores possibilities of surfing, performance and painting through collaboration, and socially inclusive events) discusses 'In Focus' at Substation. 
Playlist for Radio Marinara – 17 May 2020
The Weekend

Runway Belles

Dolphin Blues

The Shivers

Mermaid

Big Thief
The team continues the great Marinara tradition of bringing you a quirky but informative look at all that is marine. Get to know all things wet and salty.
---
The podcast intro and outro theme is Soft Illusion and was generously provided by Andras.
https://andras.bandcamp.com/track/soft-illusion