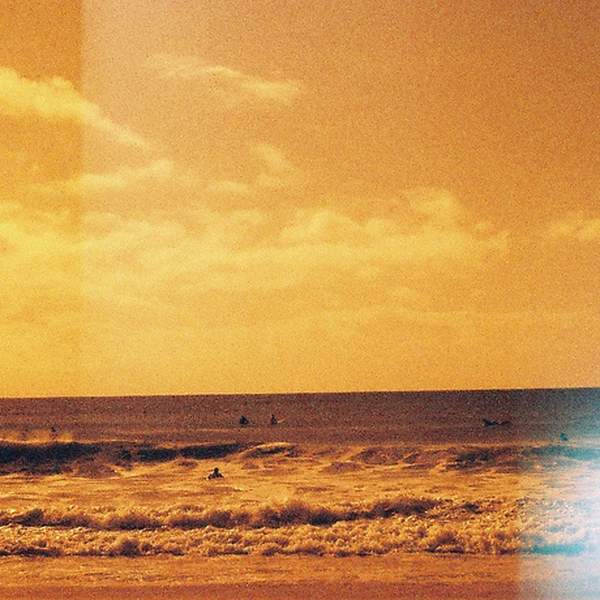 Listen to Radio Marinara – 1 March 2020

01:00:00
Dr Beach and Anth will be anchoring the RV MArinara this weekend across the sea waves and into your homes.
They will be joined by Radio Marinara's very own Cabin Boy for the Cabin Boy Diaries... Calling in live from the Paynesville Classic Boat Rally, h'es been checking in with the locals to see how the community is coping post fires. We'll find out about the Williamstown Seaport Festival this weekdn and the Geelong Wooden Boat Festival the following weekend.
Dr Beach will look at a very deep relative of our cellular ancestor that's really very exciting!
Jann GIlbert is a marine biologist whose research is into the effects of contaminants in higher marine carnivores. She is also a local in Mallacoota who has been observing changes in the local marine and estuarine areas since the fires. Jann will join us live from Mallacoota to talk about what she experienced and how the marine and estuarine environment appears to be responding since the fires.
Surf, weather and marine and coastal chatter as well!
Playlist for Radio Marinara – 1 March 2020
The team continues the great Marinara tradition of bringing you a quirky but informative look at all that is marine. Get to know all things wet and salty.
Segments: Rex Hunter, Neil Blake, Jeff Maynard, Ben Francischelli
Dive Reporters: Cara Hull, Myra Kelly 
Tech: Rachel Connor, Nereaders Digest. 
Podcast: David Turner
---
The podcast intro and outro theme is Soft Illusion and was generously provided by Andras.
https://andras.bandcamp.com/track/soft-illusion