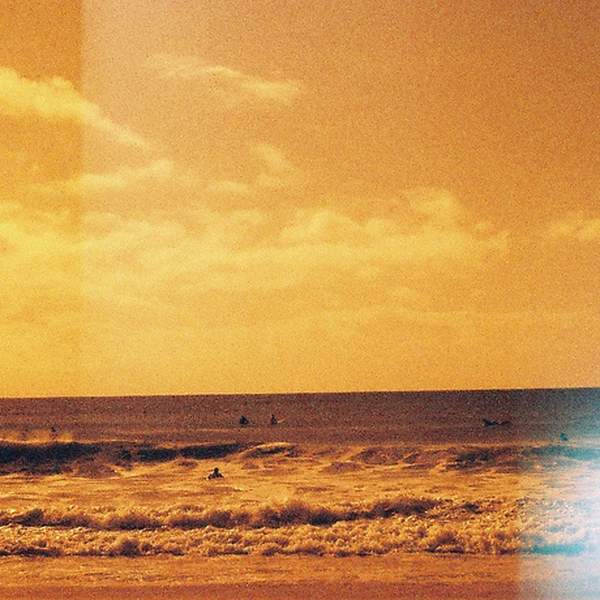 Listen to Radio Marinara – 2 February 2020

01:00:00
We're back for 2020!! Marinara returns in our 25th (chronolocial) year (24th full year of broadcasting!).
Bron, Dr Beach and Anthwill be in talking 2020, amd many things wet and salty.
Frances Northeast, Exec Officer of the Victorian Marine and Coastal Council will join us to call for you all to nominate your favourite marine and coastal group or activity for the 2020 Victorian Marine and Coastal Awards!
Danielle Ryan discusses her film 'The Map to Paradise', screening soon in Geelong and Melbourne.
Dr Beach discusses a Nature paper challenging a link between increased ocean CO2 levels and fish behaviour in an all new revamped LAB segment for 2020.
Some summer news, some diving news and much much more...
Playlist for Radio Marinara – 2 February 2020
The team continues the great Marinara tradition of bringing you a quirky but informative look at all that is marine. Get to know all things wet and salty.
Segments: Rex Hunter, Neil Blake, Jeff Maynard, Ben Francischelli
Dive Reporters: Cara Hull, Myra Kelly 
Tech: Rachel Connor, Nereaders Digest. 
Podcast: David Turner
---
The podcast intro and outro theme is Soft Illusion and was generously provided by Andras.
https://andras.bandcamp.com/track/soft-illusion